Mark Brantner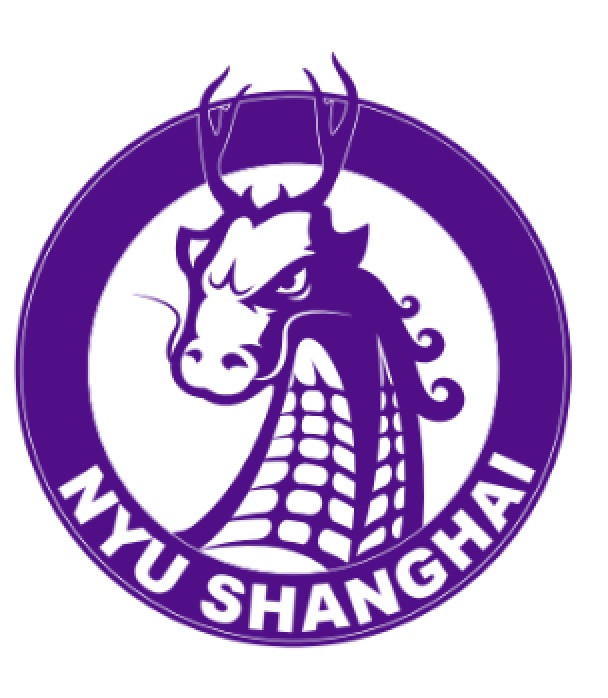 Clinical Associate Professor, Writing Program
Mark Brantner is a Clinical Associate Professor of the Writing Program at NYU Shanghai. Prior to joining the University, Brantner served as the Director of the Writing Center, and as a senior lecturer, at the National University of Singapore. He has presented at a number of international and national conferences at various university and events including: Sciences Po International Teaching and Learning Workshop, Council of Writing Program Administrators Conference, and the Conference on College Composition and Communication. ​Brantner's teaching experience includes instruction at various levels of university teaching--including graduate and undergraduate seminars, writing workshops, writing intensive courses, and undergraduate courses in writing and literature.
Select Publications
"Writing on the Wall: Teaching Translingualism through Linguistic Landscapes." Practical Pegagogies: Engaging Domestic and International Students in Translingual & Translocal Writing. Ed. Suzanne Blum Malley, Alanna Frost, and Julia Kiernan. Columbus, OH: Computers and Composition Digital Press (forthcoming)
Brantner, Mark, Alanna Frost, and Suzanne Blum Malley. "The Translanguaging Conversation: A Dialogic Review." Composition Studies 44.1 (2016): 151-159
"I Hear Dead People: Voices and Reading." Ed. Jeremy Fernando. On Reading; form, fictionality, friendship. New York: Atropos Press, 2012.
Education
PhD
University of South Carolina
MA
West Virginia University