Jia Miao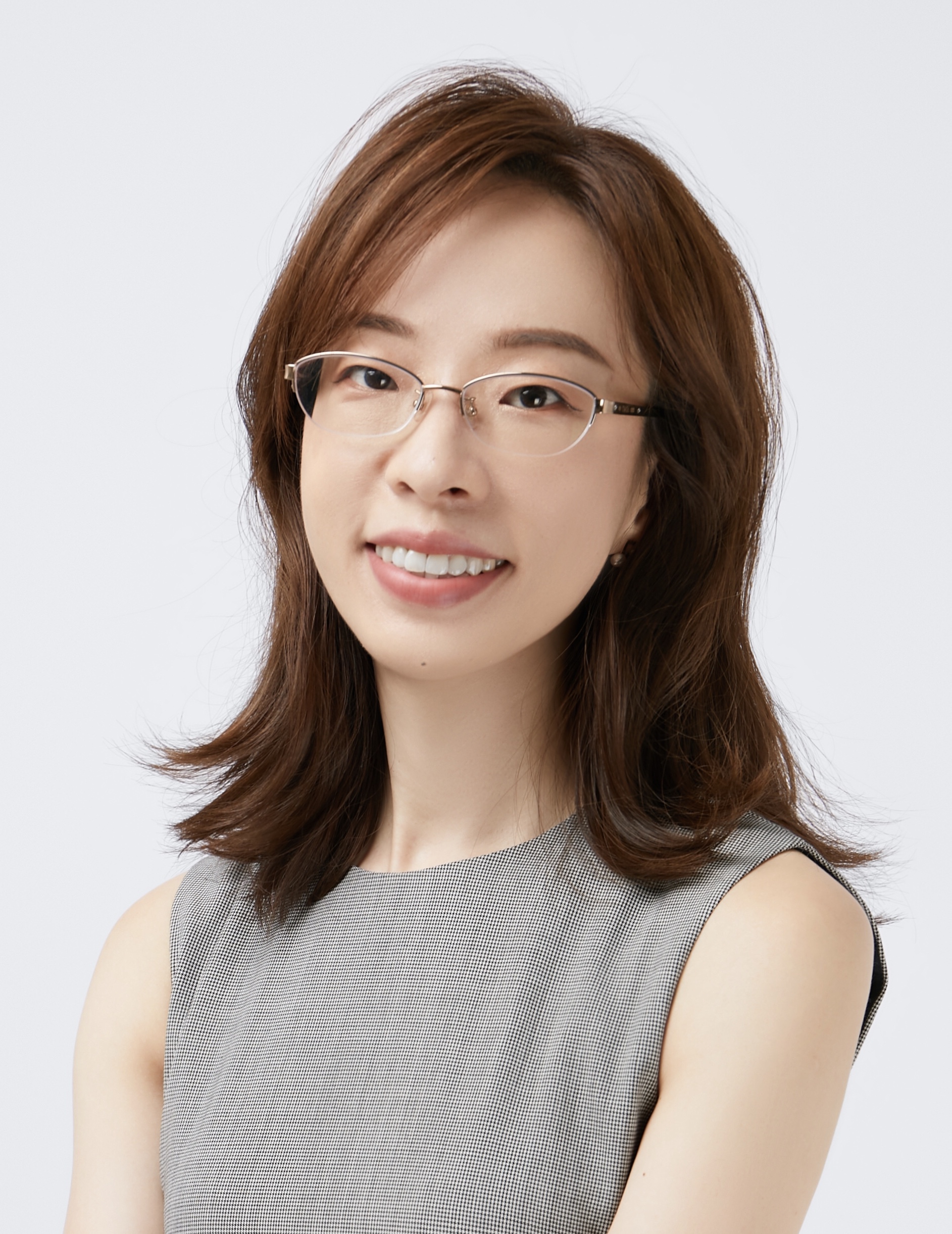 Assistant Professor of Sociology
Jia Miao is an Assistant Professor of Sociology at NYU Shanghai. Prior to joining NYU Shanghai, she was a Research Assistant Professor in the Division of Social Science at the Hong Kong University of Science and Technology. Miao' s research centers on how urban life and neighborhoods affect health inequality, productive aging, and subjective well-being in the Asian context. Her current research examines the role of the neighborhood and its physical and social environments in shaping health and psychological well-being of older populations. She is also interested in the social consequences of homeownership in large Chinese cities. Moreover, Miao has examined the effects of neighborhood and migration experiences on drug abuse and HIV/AIDS risks in urban China.
Select Publications
Miao, Jia, and Xiaogang Wu. 2022. Social Consequences of Homeownership: Evidence from the Home Ownership Scheme in Hong Kong. Social Forces. DOI: 10.1093/sf/soac011.
Miao, Jia, Xiaogang Wu, and Donglin Zeng. 2022. Promoting Ageing in Place in Hong Kong: Neighbourhood Social Environment and Depression among Older Adults. Journal of Asian Public Policy. 1-18. DOI: 10.1080/17516234.2022.2040087.
Miao, Jia, Donglin Zeng, and Zhilei Shi. 2021. Can neighborhoods protect residents from mental distress during the COVID-19 pandemic? Evidence from Wuhan, Chinese Sociological Review 53(1): 27-54. DOI: 10.1080/21620555.2020.1820860.
Miao, Jia, and Xiaogang Wu. 2021. "Subjective well-being of Chinese elderly: A comparative analysis among urban China, Hong Kong, and Taiwan." Aging and Society, 41(3): 686-707. DOI:10.1017/S0144686X19001272
Miao, Jia, and Xiaogang Wu. 2019. "Neighborhood, social cohesion, and the elderly's depression in Shanghai." Social Science & Medicine 229: 134–143. DOI: 10.1016/j.socscimed.2018.08.022.
Education
PhD
Hong Kong University of Science and Technology
Research Interests
Neighborhood Effects

Population Aging

Social Determinants of Health

Drug Abuse and HIV/AIDS Risks