David G. Atwill Named NYU Shanghai Dean of Arts and Sciences
Apr 28 2023
Vice Chancellor Jeffrey Lehman and Provost Joanna Waley-Cohen announced this month the appointment of David G. Atwill as the Dean of Arts and Sciences at NYU Shanghai, effective summer 2023.
Vice Chancellor Jeffrey Lehman said NYU Shanghai is fortunate to bring Professor Atwill on board. "He is a serious scholar who values rigorous research and teaching in all the arts and science disciplines," he said. "And he knows first-hand what it takes to build intellectual bridges between China and the United States." 
A renowned historian of China and of ethnicity in modern China, Professor Atwill comes to NYU Shanghai from Pennsylvania State University, where he was Director of Graduate Studies in the History Department for seven years, and has chaired and served on committees pertaining to promotion and tenure, research funding, faculty mentorship, curriculum, accreditation, and many other such issues.  
As NYU Shanghai Dean of Arts and Sciences, Atwill will be responsible for academic affairs, curriculum coordination, and intellectual development of the humanities, social sciences, and natural sciences.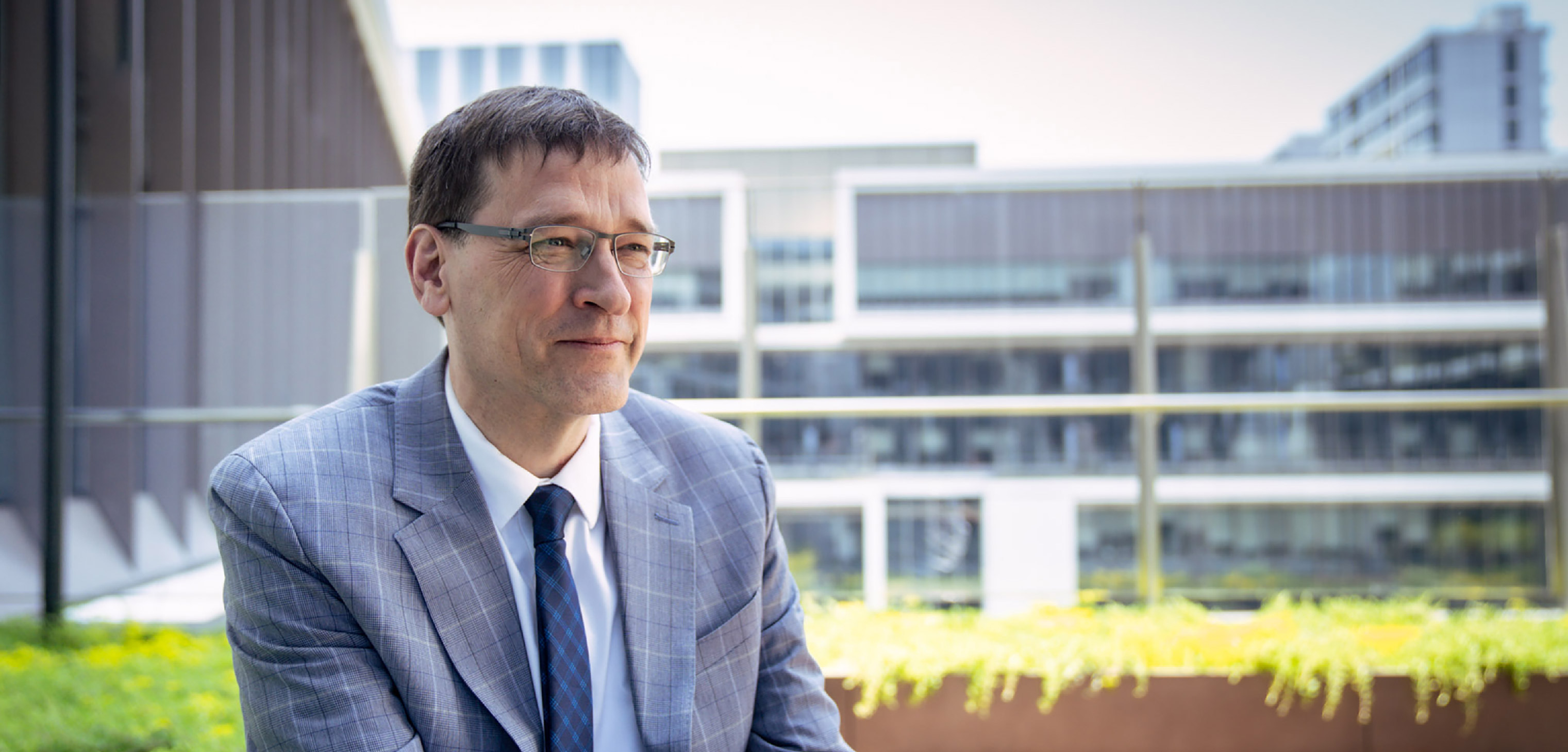 Atwill said he was looking forward to joining NYU Shanghai. "The desire to create global citizens and liberal arts education are two elements baked into its DNA and are very dear to me," Atwill said. "Putting this campus in China shows the forward direction to cultivate talents who can lead the world into a new era and create a new style of international dialogue."
Atwill has lived and worked in China for almost a decade and has published several well-regarded books on Islam in China. His forthcoming publications include Lin Zexu: Imperial China in a Globalizing World and Tibet: What Everyone Needs to Know. 
He has been awarded fellowships by, among others, the Wilson Center for Scholars, the Mellon Foundation, the National Endowment for the Humanities, the National Committee on US-China Relations, the IIE, and the University of Sydney.
Specializing in East Asia, the Middle East, and the Muslim world, Atwill's recent research has focused on Tibetan Muslims based on multi-lingual sources, archives, and interviews across six countries and three continents. 
Provost Joanna Waley-Cohen said she was pleased to welcome Professor Atwill to campus.  "His broad scholarly interests and his global experience align closely with the mission of our school," she said. "I look forward very much to working with him."