Jeffrey Lehman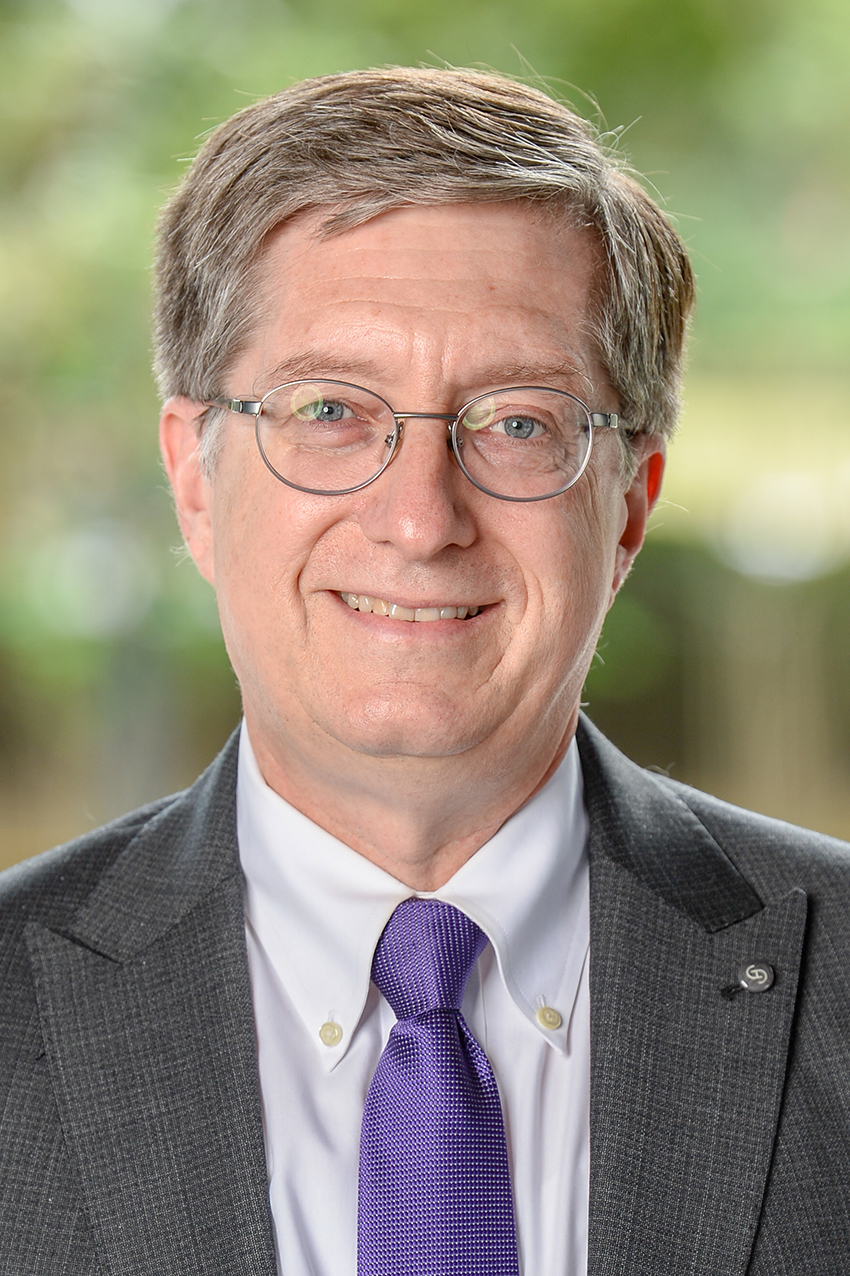 Vice Chancellor and Professor of Law
Jeffrey S. Lehman has been the Vice Chancellor of NYU Shanghai since the university's founding in 2012. He previously served as President of Cornell University, Dean of the University of Michigan Law School, and founding Dean of the Peking University School of Transnational Law.
Before assuming leadership roles at universities, he was a tenured Professor of Law and Public Policy at the University of Michigan. He has also been a visiting professor at the Yale Law School and the University of Paris II, a senior scholar in residence at the Woodrow Wilson International Center for Scholars, and a law clerk for Associate Justice John Paul Stevens at the United States Supreme Court and for Chief Judge Frank Coffin of the United States Court of Appeals for the First Circuit.
He is a past president of the American Law Deans Association, a life member of the American Law Institute, a member of the Council on Foreign Relations, a member of the National Committee on U.S.-China Relations, and a past chair of the board of the American Chamber of Commerce in Shanghai.
He has received the Friendship Award of the People's Republic of China, is an Honorary Citizen of Shanghai, and holds an Honorary Doctoral Degree from Peking University. He was named one of the forty most influential foreign experts during China's first forty years of reform and opening up.
Education
JD
University of Michigan Law School
MPP
University of Michigan