Earlier this summer, China's Ministry of Education issued a ban on for-profit after-school tutoring on weekends, public holidays and school breaks. The policy's goal is to ease the burden for Chinese children and their parents, who feel pressure to ensure good academic results by paying for additional tutoring outside of school. Private tutoring companies will be required to become nonprofits and will be prohibited from raising capital and going public. 
What does this ban mean for parents, their children, and the 120-billion-dollar-industry? Will this ban achieve its goals? NYU Shanghai professors weigh in from sociology, business, and mental health points of view.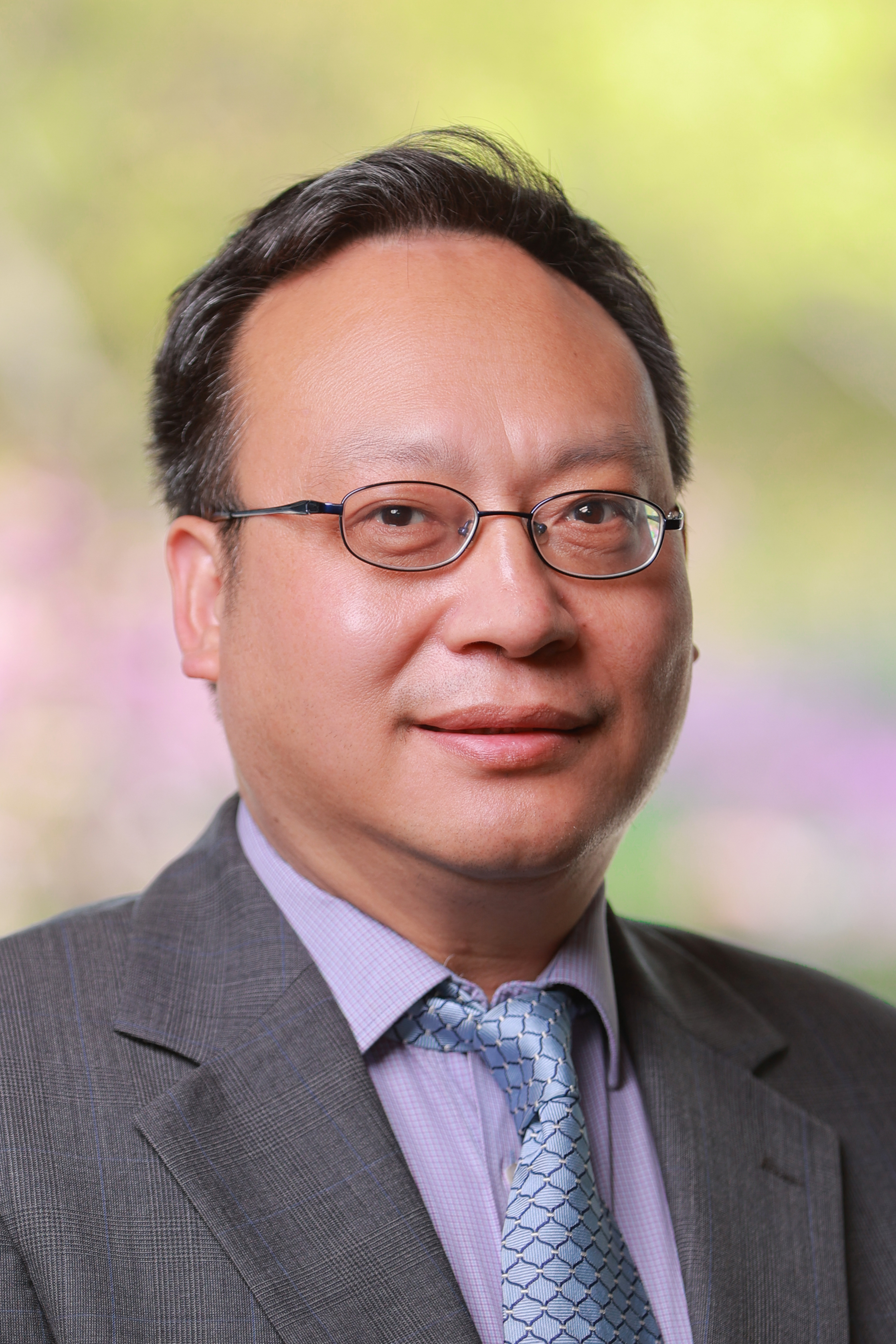 Wu Xiaogang, Director of the Center for Applied Social and Economic Research, Yufeng Global Professor of Social Science
Education is a double-edged sword: it is an engine for upward social mobility for those on the lower ladder of the social hierarchy, but also a tool for maintaining advantages for those children from middle or upper class. For a long time we have known Chinese education emphasizes test scores and we are truly believers in meritocracy. After decades of reform, many Chinese families have extra resources to spend on after-school tutoring to help their children to get ahead. When more and more students join the after-school tutoring, it creates anxiety for those who resist, or despair for those who simply cannot afford the tutoring. It creates a sense of unfairness and undermines education as the single most important factor to determining status attainment in modern industrial society. In recent years there has been a lot of discussion about the decline in intergenerational social mobility in China, or "寒门难出贵子" in Chinese. The capitalization of the for-profit private-tutoring sector further derailed education from its original purpose, creating a society-wide anxiety. This education anxiety and high cost also prevent many Chinese young couples from having a second child or even one child. 
It may make some difference overall, but not for each individual. Those who involuntarily get involved in the race may find it a relief, but those who want to compete will always find a way to win. 
Wu Xiaogang is founder of NYU Shanghai's Center for Applied Social and Economic Research (CASER), which is committed to advancing social and economic research in China for the betterment of society.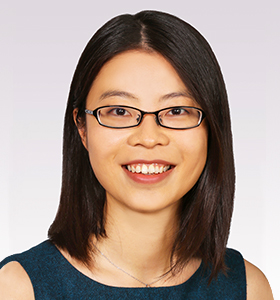 Lu Yiqing, Assistant Professor of Finance
Given the increasing competition in private tutoring among students, parents have to spend a substantial amount of money to "keep up with the Joneses", which obviously imposes a significant burden on a household. While I believe that the intention behind the ban is multifaceted, for example, to narrow the gap of inequality in parental investment in children and to question the effect of such a spending on child welfare, a more direct motive behind the ban may have something to do with the three-child policy that the government is recently promoting. 
An expensive bill on private tutoring or over-worrying about children's prospects without private tutoring can disincentivize parents from extending their families. The supply of such a service is greatly diminished after the implementation of the ban, which is also reflected in the staggering decline in stock prices of companies operating in the private tutoring industry. 
But it does not necessarily curb the demand for such a service in the long run. One possible unintended effect of the ban would be parents seeking even more "private" tutoring. Another could be companies packaging themselves under a different name in order to continue their businesses.
​​Lu Yiqing's research interests are theoretical and empirical corporate finance, corporate governance, and household financial investment. She's working on a research paper about how a Shanghai district merger affected children's educational opportunities and the spending habits of parents on their children.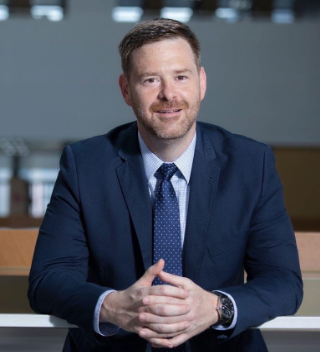 Brian Hall, Professor of Global Public Health
Competition for higher entrance examination scores is the main driver of these after-school tutoring businesses. With competition being so fierce for college entrance, any advantage that can be gained is crucial [to students]. The net impact of this pressure for success is emerging. The current generation of college entrants can be considered "lost" since they are showing signs of fatigue and hopelessness about their future. All of their work to gain entrance to university is not coupled with a cultivation of moral and personal sense of purpose, which may lead many to "躺平" (or lying flat in Chinese), and give up on hard work. 
Obviously these tutoring services place a high financial demand on parents, which could perpetuate inequities in outcomes for students that come from less privileged backgrounds. The step to ban these extra-curricular programs is actually a positive response to a national crisis in mental health that is only now becoming recognized. Around 30 percent of college students in China have a common mental disorder such as depression, and this is a staggering number of people — roughly 9 million nation-wide. Depression is associated with suicide risk, which is rising and a key concern across college campuses. 
I think the burden can be eased but only with broader system-wide reforms that create more equitable entrance to universities. Generally, if the larger context remains, parents may be motivated to spend more time tutoring the children themselves, or finding alternative, and perhaps more costly solutions. In addition, destigmatizing other forms of social contribution, including enrolling in trade school, and working in what may currently be considered as less prestigious occupations, could further reduce the pressure to succeed as it is now narrowly defined.  
Brian Hall leads the Global and Community Mental Health Research Group. He focuses on interdisciplinary approaches to population health challenges, particularly among migrant worker groups in the Asia-Pacific region.