Meet with NYU Shanghai Alumni Chapter Leaders

Sep 17 2018
Stay in touch with the NYU Shanghai community by engaging in alumni events. Five chapter leaders are ready to serve you from all over the world!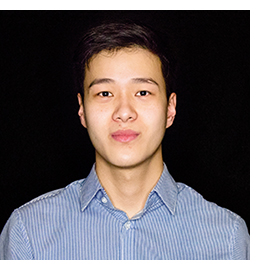 Mike Chen '17
Corporate Strategy 2nd Year Analyst at JPMorgan Chase
Board Member of NYU Alumni Association's Board of Directors
NYU Shanghai Alumni Chair in NYU Alumni Association - New York Lead Contact
"As the NYU Shanghai alumni chair in New York, I've organized several events over the past year, such as the NYU Shanghai-Abu Dhabi alumni mixer, a Chinese New Year dim-sum celebration in New York Chinatown, and a volunteer beautification project at Fort Tryon Park for NYU's Global Day of Service.
On behalf of NYU's second annual Global Day of Service on April 28, a group of NYU Shanghai and NYU alumni helped revitalize a national landmark, New York City's Fort Tryon Park.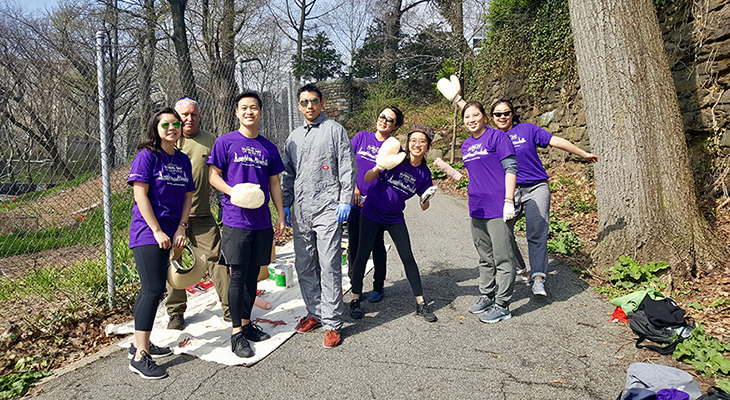 Recently, I was nominated to join the NYU Alumni Association Board of Directors, an umbrella organization for all University alumni from every NYU school. I'll not only be working to improve and expand the NYU Shanghai alumni experience within the greater NYU Alumni community, but also be actively volunteering and spearheading new initiatives to provide better scholarship opportunities for current undergraduate students."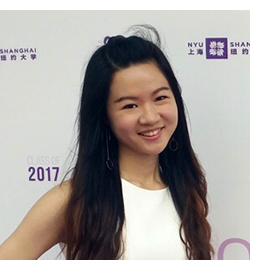 Sherry Zhuang '17
Associate at PwC Management Consulting
Communications specialist, NYU Alumni Association, Shanghai
NYU Shanghai Alumni Chapter in Shanghai - Class of 2017 representative
"As the NYU Alumni Association's first NYU Shanghai representative, I am excited and proud to see our alumni's active participation in all kinds of events including social mixers, Alumni Day, coffee class and more.
A group of alumni went back to campus to attend NYU Shanghai alumni weekend.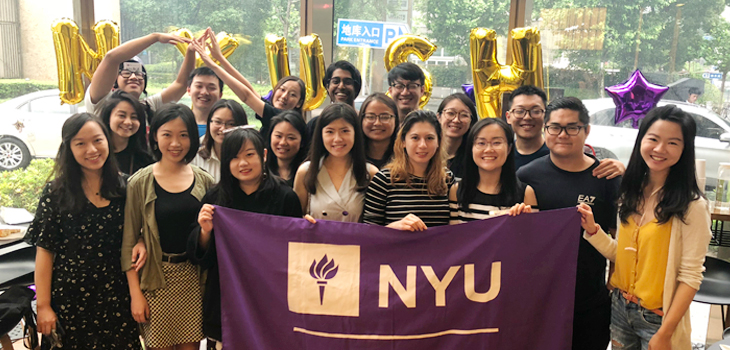 Class of 2017 and 2018 alumni social mixer.
For me, the most memorable event was the Class of 2017 and 2018 alumni social mixer. I am ecstatic to see different classes integrating beyond Century Avenue while NYU Shanghai's alumni community expands."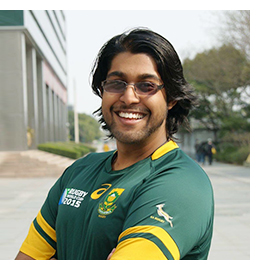 Vishaal Singh '18
Global Banking International Graduate at Standard Chartered Bank
NYU Shanghai Alumni Chapter in Johannesburg - Class of 2018 representative
Johannesburg, South Africa
"I'm currently working at Standard Chartered Bank as an International Graduate in Global Banking. As part of an 18-month training program, I have the fortune of returning to Shanghai for a month, alongside 170 other graduates from across the world who are working in various disciplines for our global induction.
Though I am the first South African graduate from NYU Shanghai, holding alumni events in Johannesburg probably won't be very feasible, so I will collaborate with other alumni leaders to generate amazing events elsewhere.
My first collaborated event as an alumni club leader was the social mixer. We were thrilled to see that although the alumni had spread their wings, they still had the NYU Shanghai spirit that binds us all together."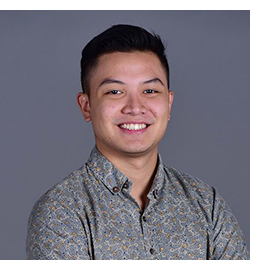 Sevi Reyes '18
Business Analyst for Morgan Stanley
NYU Shanghai Alumni Chapter in New York - Class of 2018 representative
New York, United States
"Hey everyone, it's your friend Sevi from the Philippines! I am excited to serve you all from New York, where I am loving the art, music, and all types of food. In August, I joined the Technology Analyst Program at Morgan Stanley, which is a fast track program for technologists to get a handle on the latest and greatest fintech. In November, I'll be graduating from the program as an associate in the Global Banking Technology Department.
Four years at NYU Shanghai has been a wonderful journey. I would've chosen to stay longer if I could. When I heard about the opportunity to be an alumni club volunteer, without any hesitation, I decided to continue to work with our university on keeping my classmates in touch. I must say, NYU Shanghai has become my new family. I cannot wait to start planning events for our alumni group and catch up with everyone!"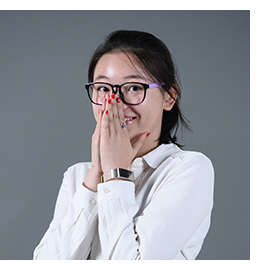 Yujia Ni '18
Associate at Ernst & Young Advisory
NYU Shanghai Alumni Chapter in Shanghai - Class of 2018 representative
Shanghai, China
"Connection is the keyword that attracted me to become an alumni club leader. We have been lucky to meet with each other at NYU Shanghai, and I hope our precious relationships won't  fade away after graduation. My one-year study away experience in New York taught me a lesson--always stay connected with your friends. It's because of this experience that I want to build a bridge that keeps each one of our alumni in the loop.
Now I am the editor of the NYUShanghaiAlumni WeChat account and interview alumni on various topics. I am also looking forward to videotaping our upcoming events! Please feel free to share your updates and cool ideas with us!"
Contact Us:
NYU Shanghai Alumni Chapter in Shanghai
Email: nyushalumni.shanghai@nyu.edu
NYU Shanghai Alumni Chapter in Beijing
Email: nyushalumni.beijing@nyu.edu
NYU Shanghai Alumni Chapter in New York
Email: nyushalumni.newyork@nyu.edu