Han Shen Lin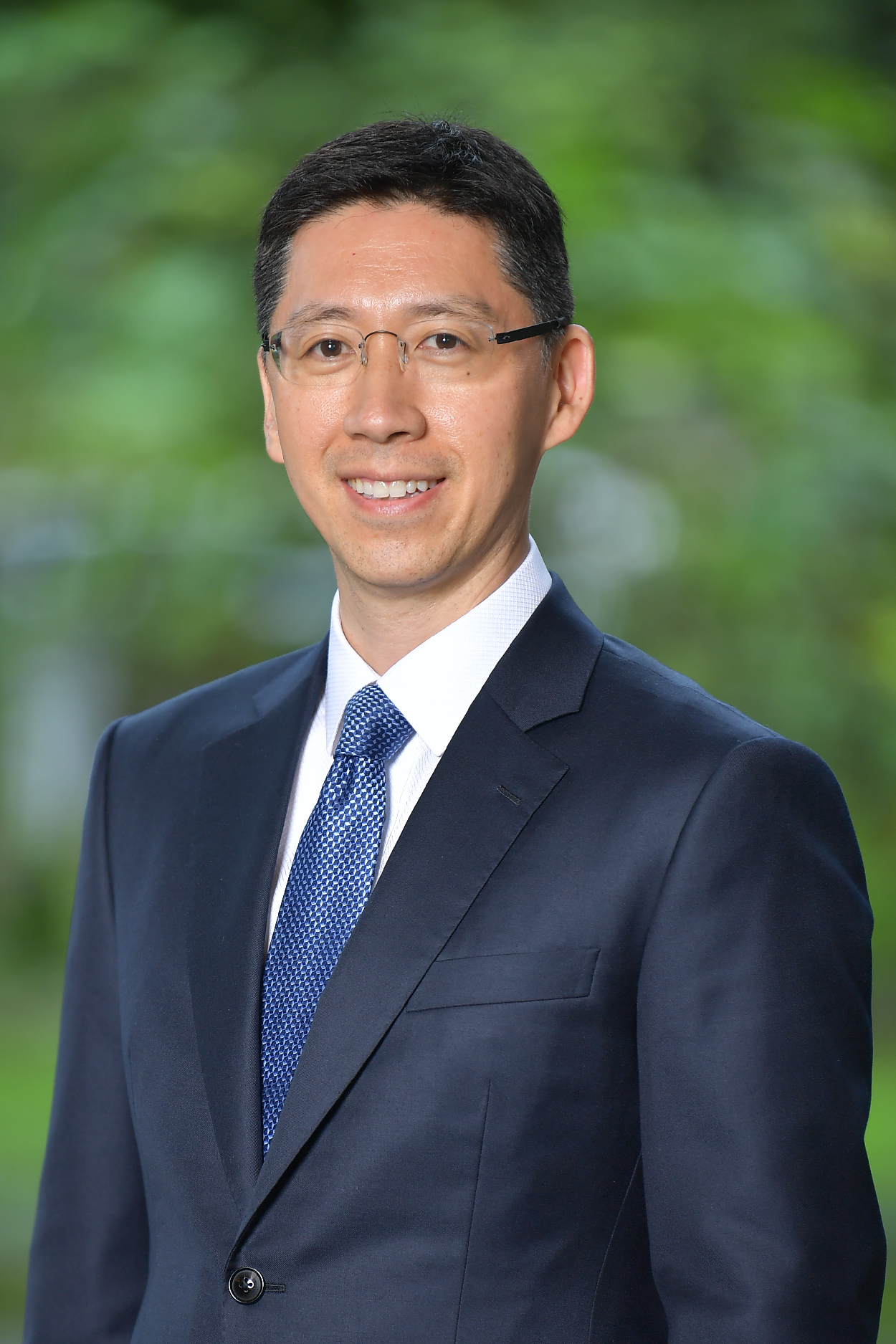 Capstone Director, MSQF; Assistant Professor of Practice in Finance
Han Shen Lin is the Capstone Project Director for the NYU Shanghai MS in Quantitative Finance program and Assistant Professor of Practice in Finance. Prior to joining NYU Shanghai, Han was the Deputy General Manager of Wells Fargo Bank, China, where he served as Interim Country Manager and member of the Management Control Committee which oversaw the bank's China governance and risk management. Han also led the China Corporate Banking business which advised Wells Fargo MNC clients on their US-China cross-border strategic financing and trade needs. Earlier bank roles included Asia Financial Institutions Payments Product Sales Manager, Senior Coverage Banker in the China Financial Institutions Group (FIG), and corporate strategic projects analyst.
Han holds advanced degrees including an MA in International Studies from the Johns Hopkins School of Advanced International Studies, an MS in Global Finance from HKUST-NYU Stern, and an LLM in China Civil and Commercial Law from Fudan University Law School. He completed his undergraduate degree in business (BBA) at the University of Michigan in Ann Arbor.
Han is active in the American Chamber of Commerce, Shanghai, having served on the Board of Governors, and as a former Chair of the Chamber's Financial Services Committee. He served on the Advisory Board of the MSQF program (2018-2021) and is concurrently a lecturer for the HKUST-NYU Stern MS in Global Finance (MSGF) program. Han lives in Shanghai with his wife and two daughters.
Education
LLM, China Civil and Commercial Law
Fudan University Law School
MSGF, Global Finance
HKUST-NYU Stern
MA, International Studies
Johns Hopkins School of Advanced International Studies
BBA, Business
University of Michigan
Research Interests
RMB Internationalization
China Capital Controls
Digital Currencies
Courses Taught
China Financial Markets
MSQF Capstone Projects Director