The Center for Global Asia hosted their third annual conference from August 20-22, bringing together 80 scholars from around the world to discuss the latest topics in Eurasian studies.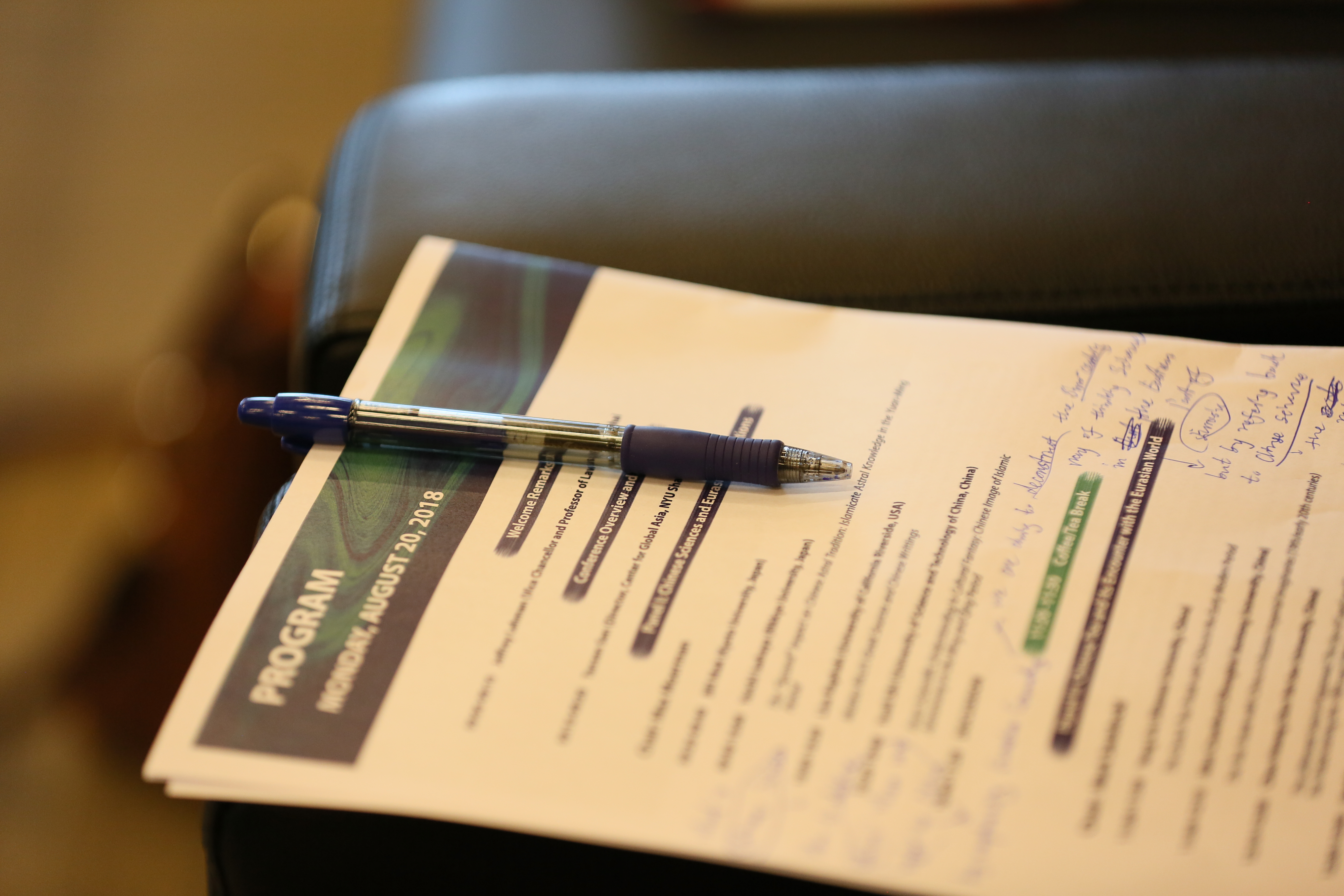 With panels ranging from the translation of astronomical concepts to the consumption of tea across Eurasia, the three-day conference provided a space for scholars from different humanities and social sciences disciplines to discuss work covering multiple areas and time periods of Eurasian history.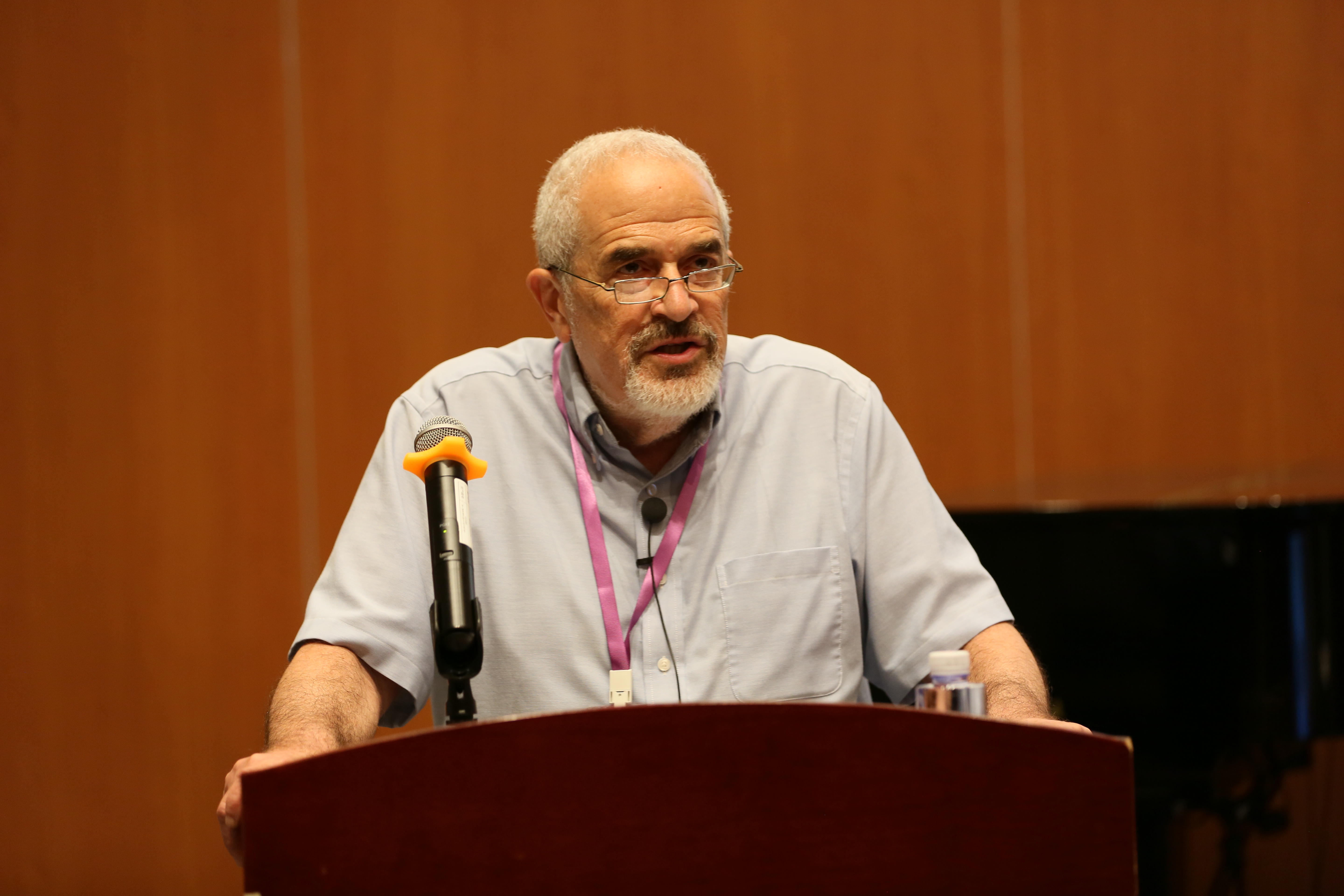 Morris Rossabi, Professor of History from City University of New York and Columbia University, delivered the keynote address. Mr. Rossabi, author and editor of 26 books, gave an illustrated lecture under the title Mongol Impact on Eurasia: Lasting Influences.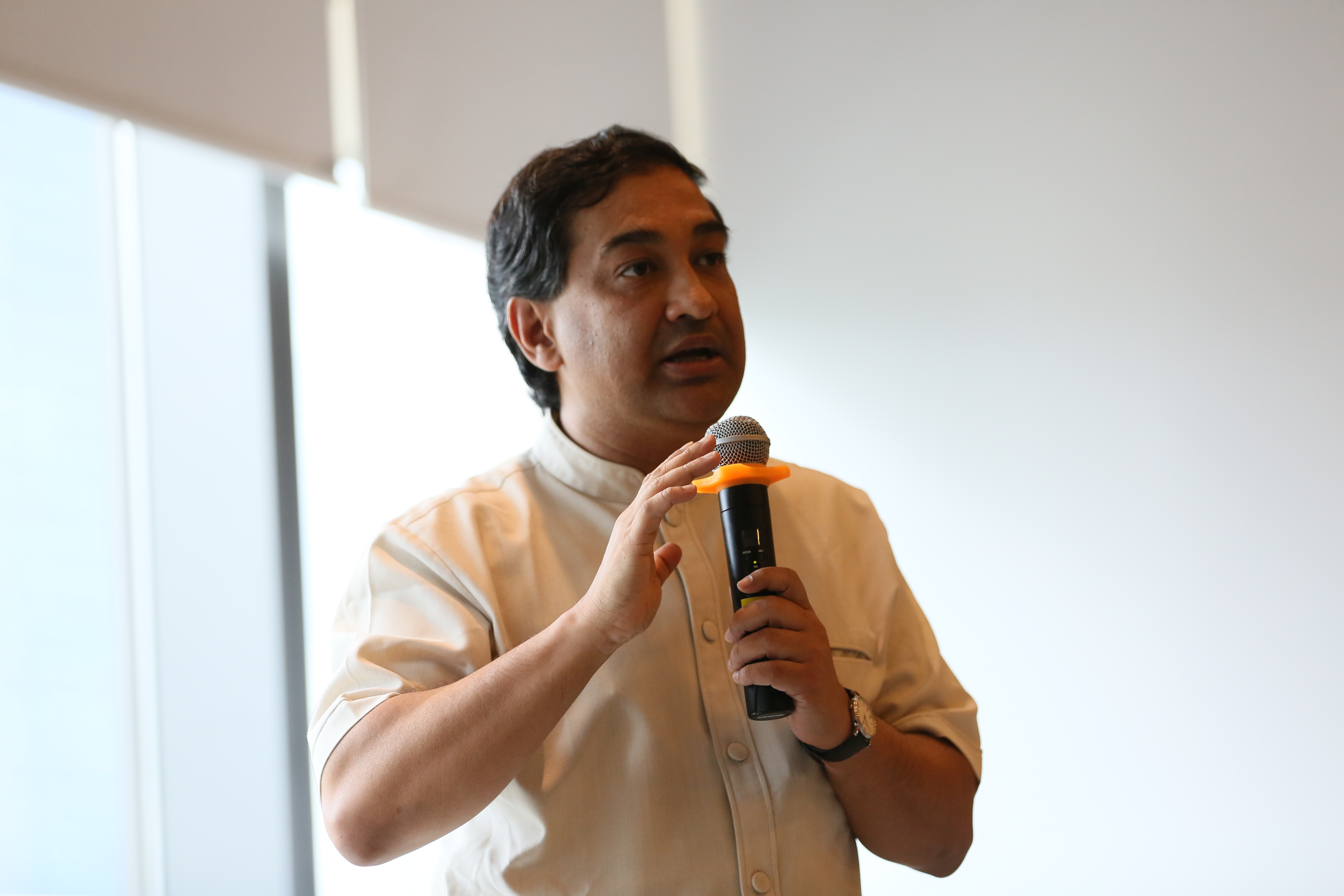 Tansen Sen, Director of the Center for Global Asia and Professor of History at NYU Shanghai, joined the many discussions following the talks and panels.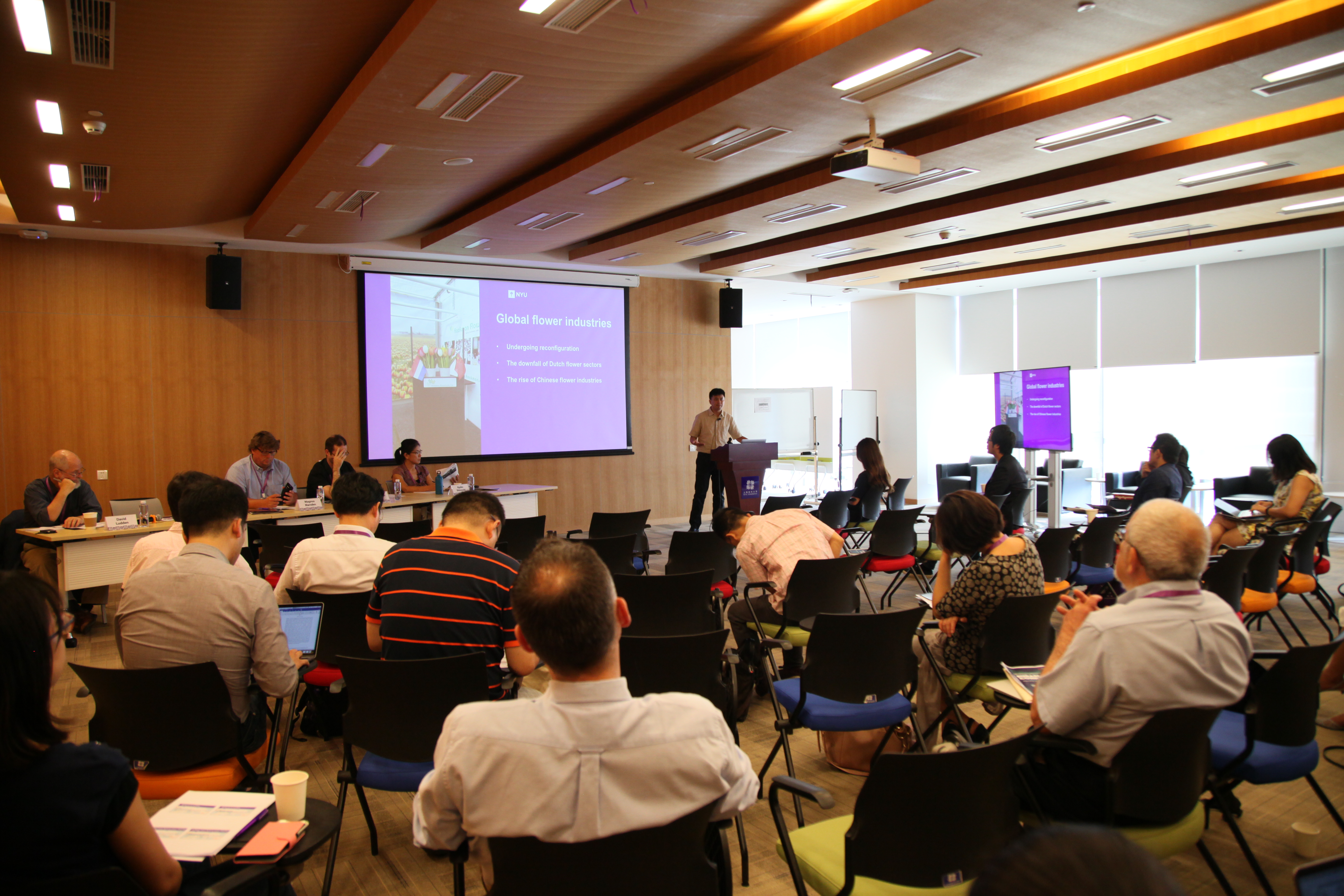 Ka-Kin Cheuk, Post-doctoral Fellow at the Center for Global Asia at NYU Shanghai, gave a talk on The Emerging China-Netherlands Flower Trade and Its Eurasian Mobility Nexus. You can find the full program from the conference here.