Residential Life Team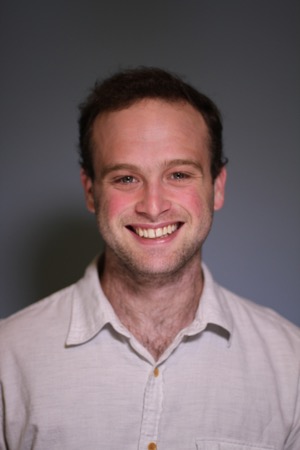 Eli Berk-Rauch
Eli Berk-Rauch has been working at NYU Shanghai for three years, beginning in the Department of Public Affairs before transitioning to the Office of Residential Life. A graduate of Cornell University, Eli majored in economics and took four years of Chinese. During his time at Cornell, Eli studied abroad at Fudan University in Shanghai and fell in love with the city. In his role as Residential Life Manager, Eli oversees the residential experience at NYU Shanghai and helps students create a community which is inclusive and supportive. In his downtime Eli enjoys traveling, sports, reading, and corny jokes.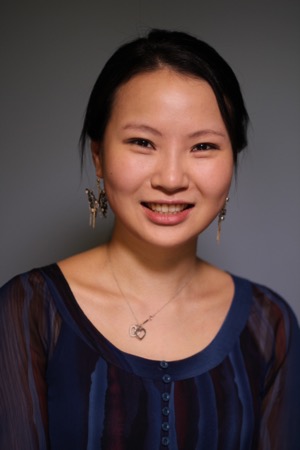 Siwen Li
Siwen supports students from other NYU campuses studying abroad at NYU Shanghai and handles marketing and development of programs that support students as they transition and acclimate to life in Shanghai. She also helps oversee the Resident Assistant (RA) program. Siwen graduated from University of California, San Diego, majoring in Economics and minoring in Urban Studies and Planning.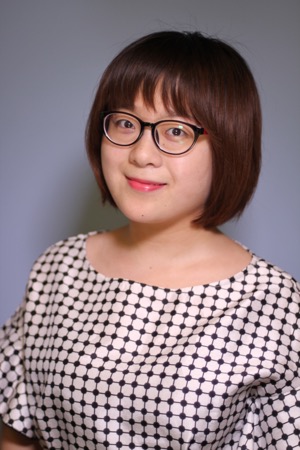 Candice Wang
Candice oversees the Resource Center at the residence hall. She fell in love with NYU Shanghai back in 2008 when she signed up for the very first class at NYU Shanghai. She served as a RA while in graduate school and stayed in Residential Life after graduating from East China Normal University with master's degree in cultural studies. Candice focuses on helping build a friendly and diverse residential community for students.
RA
Sudents living in residence will be supported by upperclass resident assistants (RAs). RAs are students' first line of support and assistance, communicating their needs to the Office of Residential Life and assisting them in their transition to life in a new environment. They are also responsible for building a sense of community by planning floor-specific activities and ensuring that every resident feels included and empowered. Finally, RAs act as peer mentors, ready to listen and advise their residents on problems related to any part of the college experience.
SLR
The Student Life and Residence (SLR) Committee is a function of the student government focused on the residential life experience. The SLR acts as a conduit between residents and the Office of Residential Life to improve the experience in the dorms and give the student body a voice regarding their living situation. Students with serious or general concerns about their living arrangement should contact the SLR, which will work with the administration to address the problem. Sitting on the SLR Committee is also a great way to help define the NYU Shanghai residential community and leave a legacy at the school after graduation. For more information on the SLR, please email sh.slr.stugov@nyu.edu.