This Week @NYUShanghai 3/2-3/9
Mar 9 2018
This week NYU Shanghai has been marking International Women's Day and welcoming prospective Class of 2022 students to campus for Candidate Weekend.  Here are some of our favorite NYU Shanghai moments you have been sharing with us: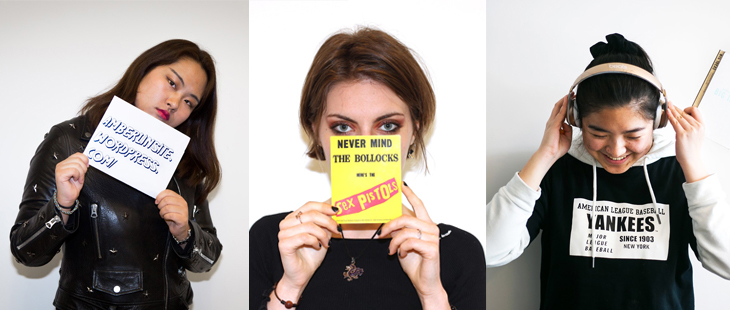 For International Women's Day, NYU Shanghai Diversity Initiatives is exhibiting CELEBRATE WOMEN, a photo series by alumna Nicole Chan '17. The exhibit is on show in the Allyship in Action Lounge on the sixth floor of the Academic Building.
Check out the story here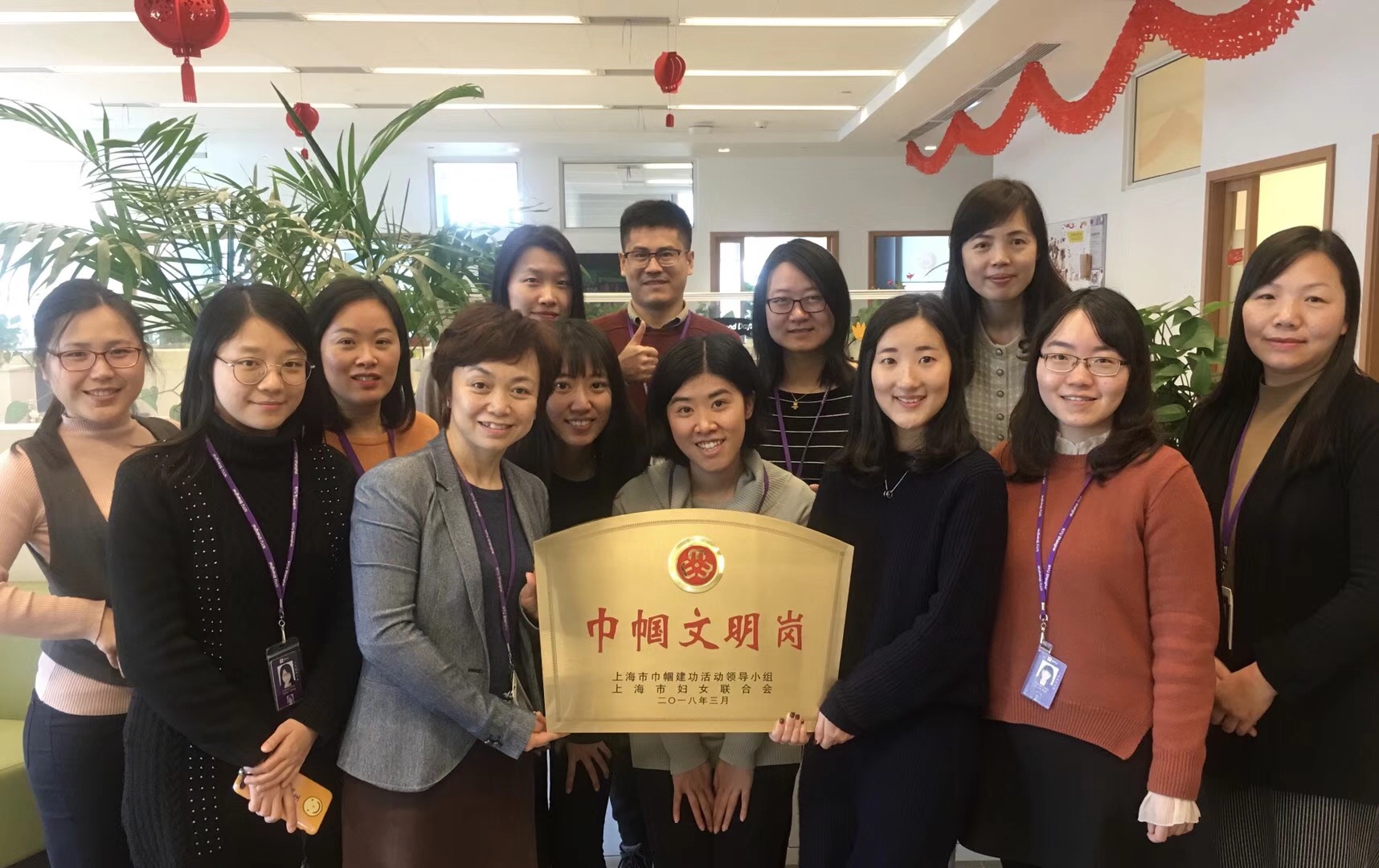 Congratulations to NYU Shanghai Human Resources office, who were recognized for their contributions to country and society by the Shanghai Women's Federation (SWF).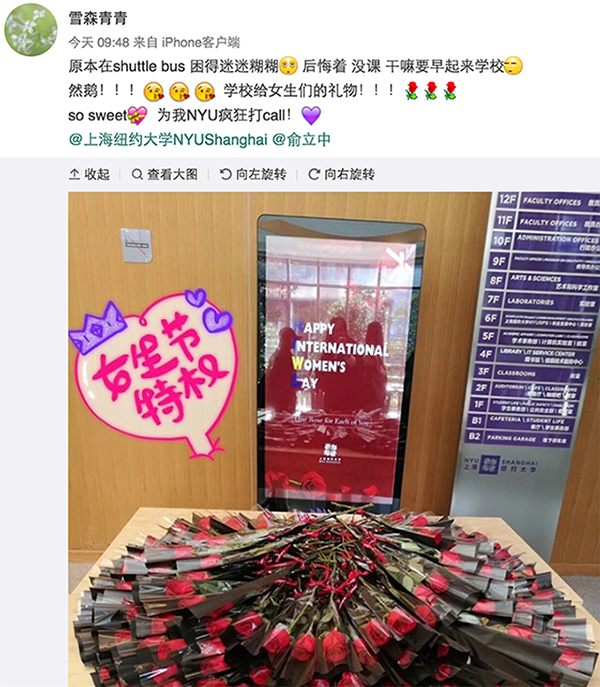 This morning I don't have class and I was asking myself why I came to school so early. But then I saw these beautiful roses. So happy! I love NYU Shanghai.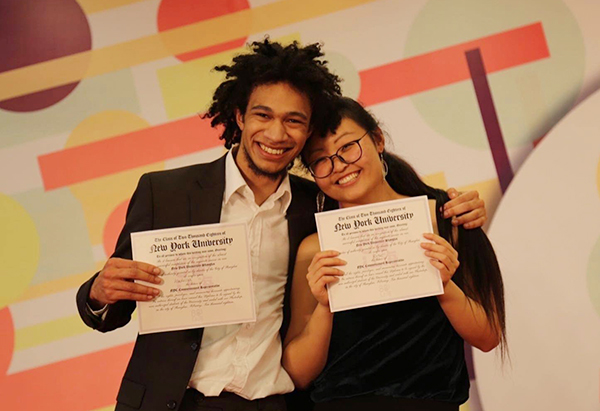 @nyushanghai The class of 2018 has voted for #IMA students Kadallah Burrowes and Katie Chen to represent #NYUShanghai at the 2018 @nyuniversity graduation ceremony at #YankeeStadium this May. Congratulations!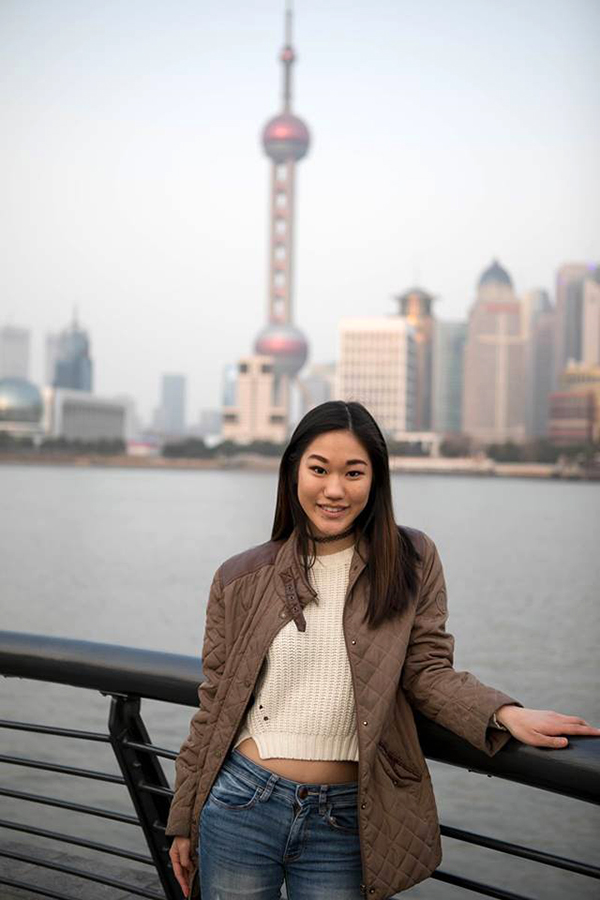 This week, @NYU featured NYU Gallatin study away student Lynn Fu. Read her Violet Spotlight interview about studying at NYU Shanghai!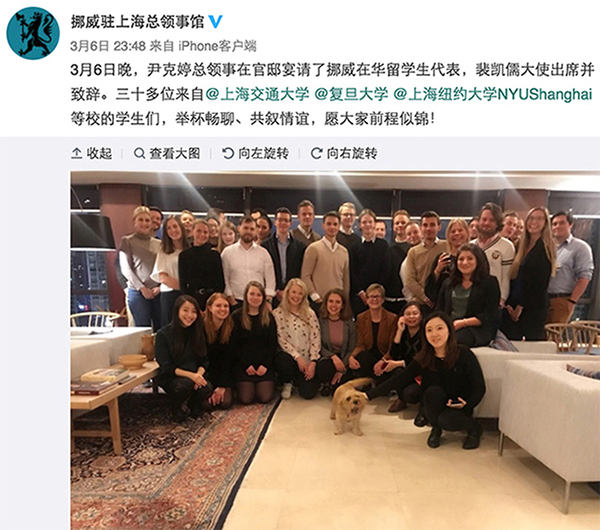 On the evening of March 6, Kristin Iglum, Consul General of Norwegian Consulate General in Shanghai hosted a dinner with Norwegian students studying in Shanghai. Over 30 students from Shanghai Jiaotong University, Fudan University and NYU Shanghai, toasted their friendship.
@nofarhamrany Happy to share my story with @nyushanghai underclassmen to help them find their passion and create their own!
@wyattbruton Sunday in Shanghai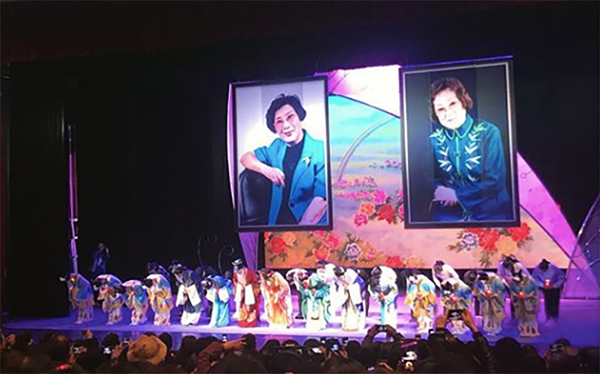 @yxc_cheryl Completely blown away by my first #YueOpera experience. #TheButterflyLovers is absolutely stunning! Hail to these amazing Chinese theatre artists! Now it's time to start researching on my #ibtheatre presentation
@haider.ali Smiling on the outside, but sad that I'm leaving this place (that I got to call home for the past 4 years) in less than 3 months. #NYUShanghai #toosoon #classof2018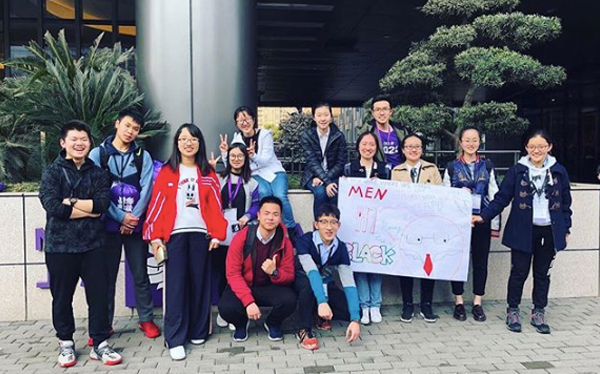 @tanhaoooo Men in BLACK!!! @nyushanghai  #nyushanghai #CandidateWeekend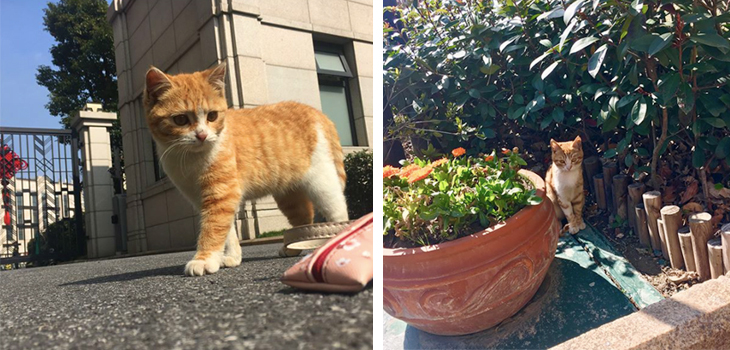 @mudie.carey Just a quick appreciation post for the neighborhood felines
Keep tagging us @nyushanghai and #nyushanghai for a chance to be featured!