Tagged @nyushanghai
Feb 22 2019
From study away stories to stunning shots of Shanghai, here's a peek into some of our favorite social media posts from Chinese New Year to the start of the new semester.
WeChat

Chancellor Yu's Moments
Feb 5: This is how the NYU Shanghai study away students spent Chinese New Year, with great home-cooked dinners.
上海纽约大学正在海外学习的学生如何过年的。秀秀他们的年夜饭,自己动手好棒啊……上得了厅堂,下得了厨房。
Facebook
Jan 15: @MeetNYU Read all about Dimitri Pun's experience studying at NYU Shanghai last semester! Read more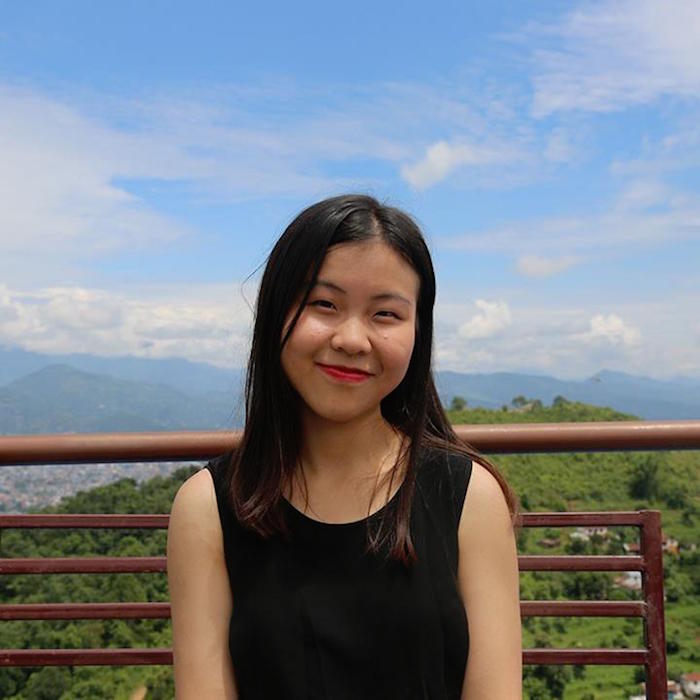 Feb 12: @NYUAD Study away is a big part of NYU global education. This is Quinn's story.  NYU Shanghai → NYU Abu Dhabi Read more
Instagram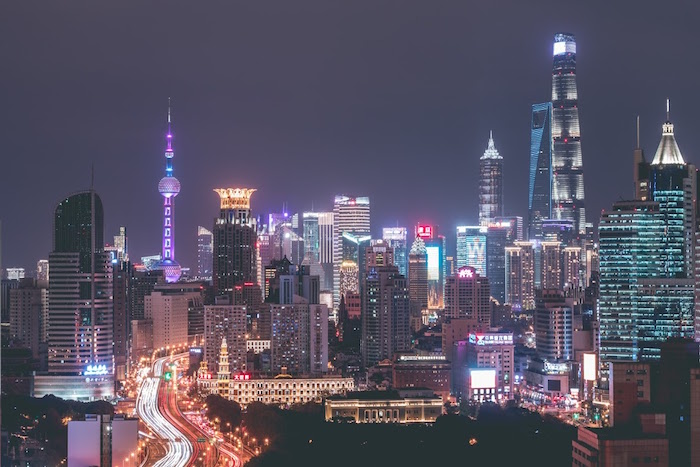 Jan 25: @jonnigianni I'll try to make this my last post about missing Shanghai, but I really do miss it everyday. It's like New York times 10.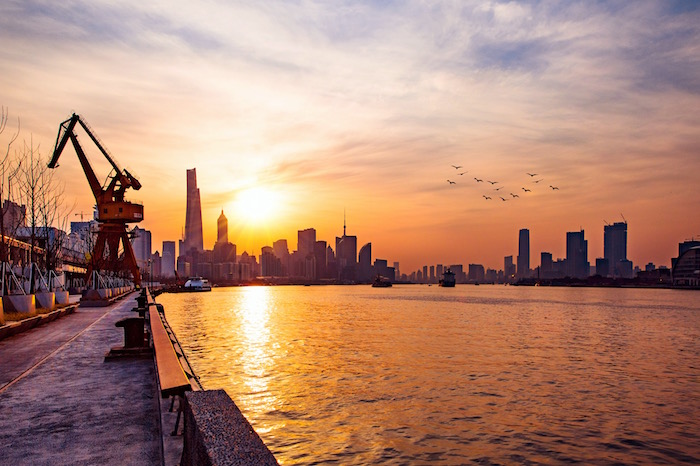 Jan 31@jh_medium Can't believe one year ago I was starting my last semester of college...
From Weibo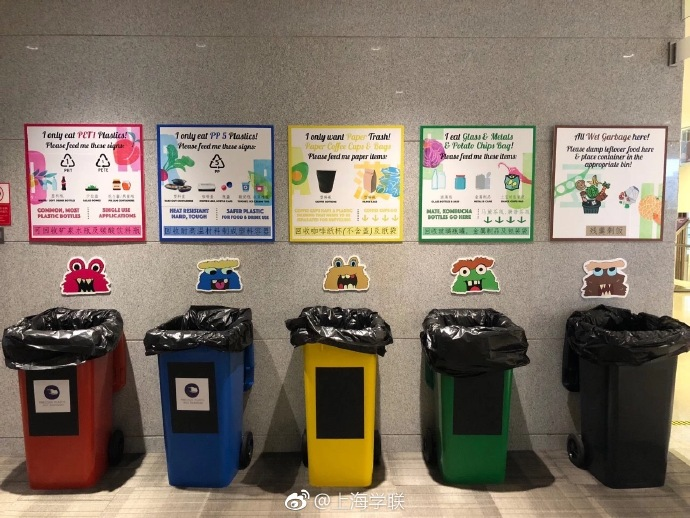 Feb 21: @上海学联 (Shanghai Students' Federation) At NYU Shanghai, there are sortable garbage bins on each floor of the building, and cartoon reminders of garbage sorting near the cafe. 上海纽约大学各个楼层的都设有分类垃圾桶。在食堂和咖啡吧旁边的垃圾桶也设有让大家进行垃圾分类的卡通提示. @上海纽约大学NYUShanghai