Anna Kendrick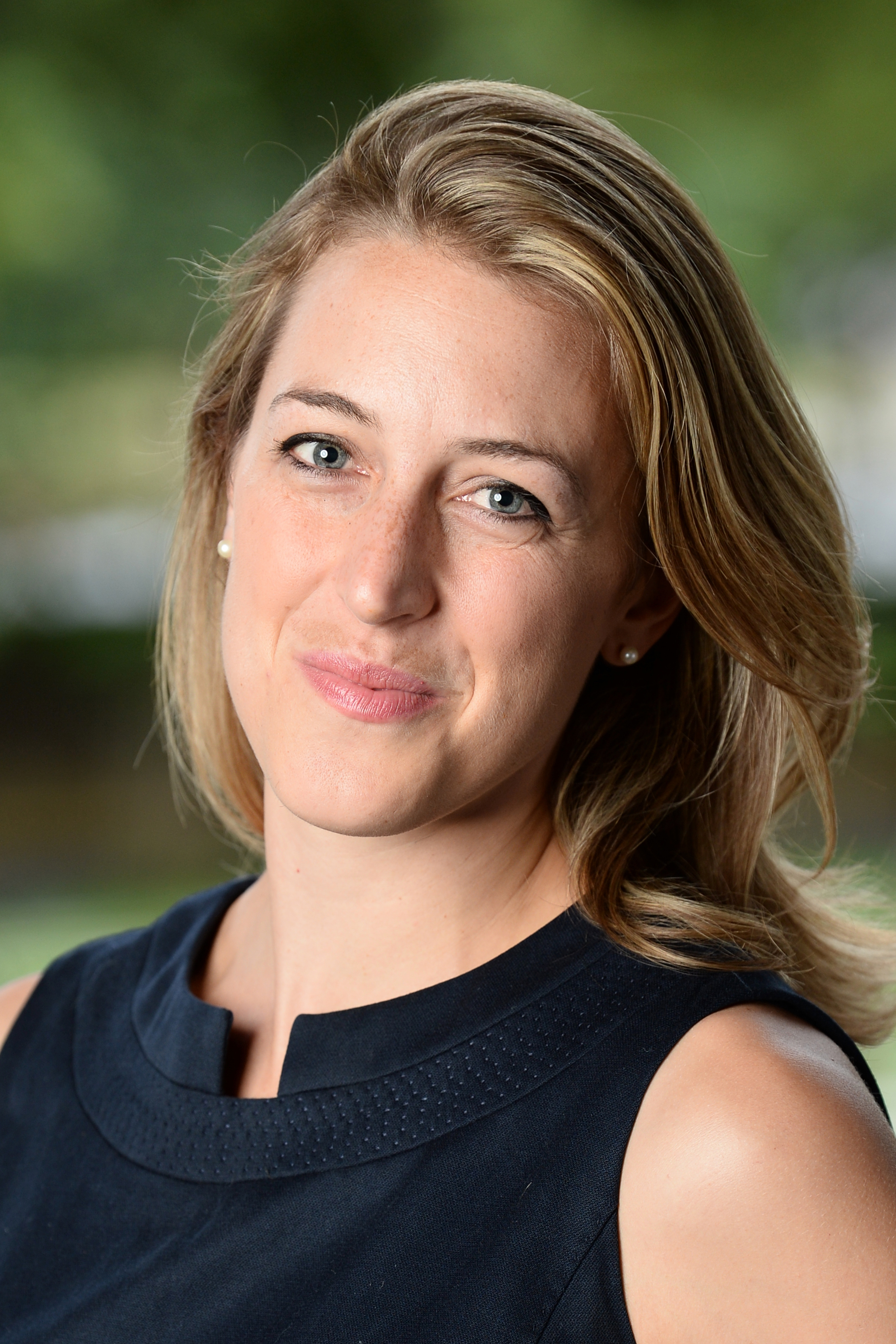 Director of Global Awards and Scholarships, Clinical Assistant Professor of Literature
Anna Kathryn Kendrick is Director of Global Awards and Scholarships and a Clinical Assistant Professor of Literature at NYU Shanghai.

Kendrick's research interests include Spanish literature and intellectual thought, the history of education and child study, and aesthetics in literary modernism. Her dissertation was awarded the Association of Hispanists of Great Britain and Ireland Prize for best doctoral thesis in Hispanic Studies of 2015, sponsored by the Spanish Embassy in London. Her work has been published in the Modern Language Review, the Bulletin of Spanish Studies, and by the Institute of Modern Languages Research. She is a member of the Association of Hispanists of Great Britain and Ireland, the Association for Spanish and Portuguese Historical Studies, the Modern Language Association and the National Association of Fellowship Advisors.

She holds an MPhil and PhD from the University of Cambridge, where she was a Gates Cambridge Scholar, as well as a BA from Harvard University. She served for four years on the board of the global Gates Cambridge Alumni Association, including as co-chair (2018–2020).
Publications
Humanizing Childhood in Early Twentieth Century Spain, Cambridge: Legenda (= Studies in Hispanic and Lusophone Cultures 30), 2020
"Native Light: Jorge Guillén's Phenomenology of Childhood, 1923-1950," Modern Language Review 113 (2018), 518-39
'Structuring the Mind: Domingo Barnés, Gestalt Perception and the Science of the Child in Spain, 1917-1933', Bulletin of Spanish Studies, 94 (2017), 795-820
(ed.) Let's Go: Spain and Portugal with Morocco 2009, New York: St. Martin's Press, 2008
Education
PhD, Spanish and Portuguese
University of Cambridge
MPhil, European Literature and Culture
University of Cambridge
AB, History and Literature
Harvard University
Research Interests
Twentieth-century Spanish literature and intellectual thought
Science and modernity in Spain and Latin America
Aesthetics, cognition and perception in literature
History of education and child study
Global networks of international academic exchange
Courses Taught
Cultural Foundations III: Art & the Mind
Global Perspectives on Society
Independent Study I - Humanities
Topics in the Humanities