Almaz Zelleke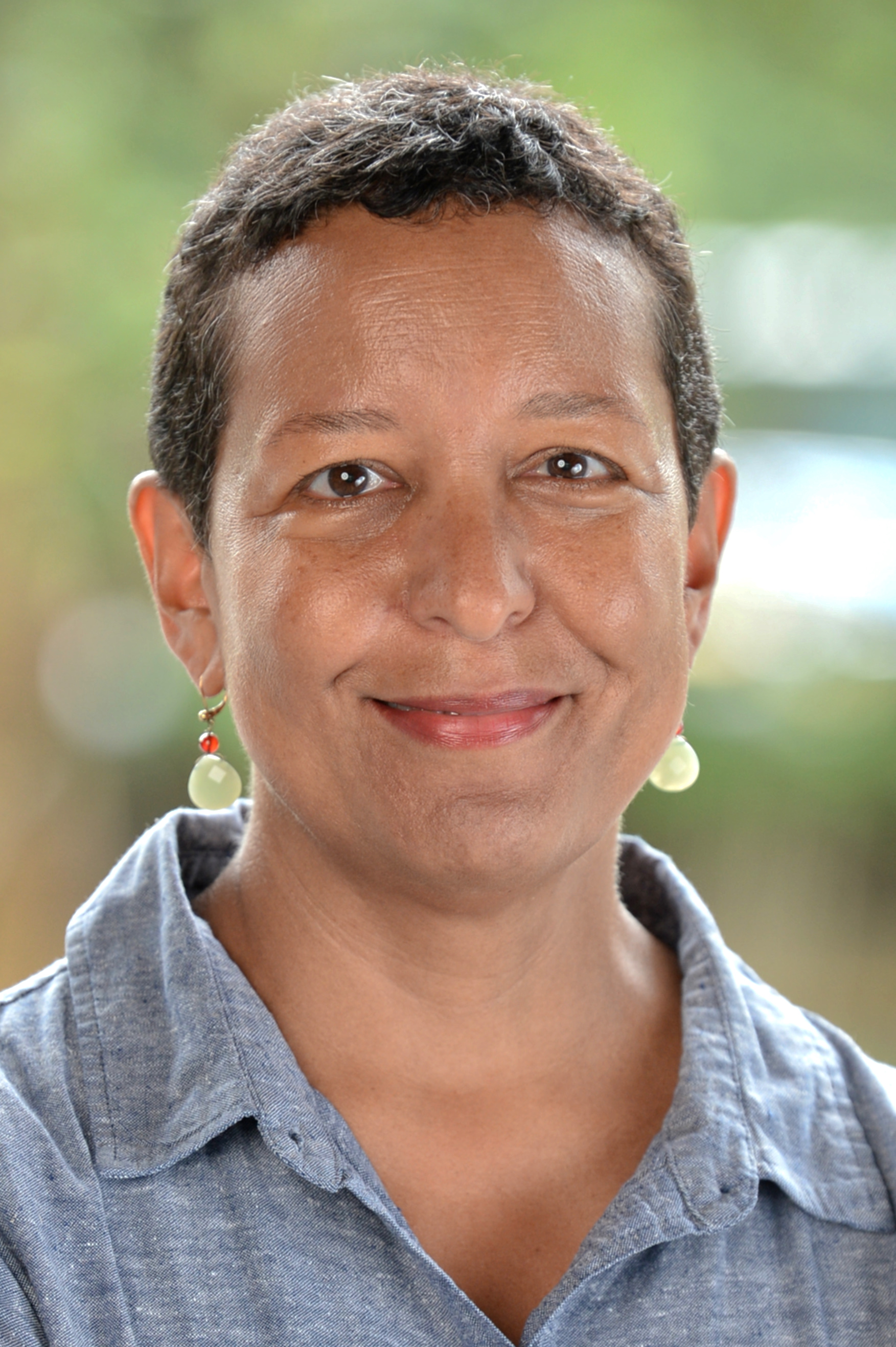 Professor of Practice in Political Science
Almaz Zelleke is a Professor of Practice in Political Science at NYU Shanghai. Prior to joining the university, she was a visiting scholar at the NYU Robert F. Wagner Graduate School of Public Service and was the Associate Dean for Academic Affairs at the New School for Public Engagement in New York City. She holds a PhD and MA in political science from Harvard University and a BA from Princeton University.
Professor Zelleke's research interests include political theory and public policy and feminist political theory. Her work has appeared in Basic Income Studies, the Journal of Socio-Economics, Review of Social Economy, Policy & Politics, and the Journal of Sociology and Social Welfare. She is currently working on a book on the ethics of an unconditional basic income in the U.S. More information about Professor Zelleke's research and teaching can be found at almazzelleke.com.
Professor Zelleke serves on the International Advisory Board of the Basic Income Earth Network and on the Board of Advisors of the US Basic Income Guarantee Network.
Read more about Professor Zelleke's research in What I'm Working On: Almaz Zelleke Explores the Possibilities of Universal Basic Income.
Education
PhD, Political Science
Harvard University
Research Interests
Political Theory and Public Policy
Feminist Political Theory
Distributive Justice
Conditional and Unconditional Cash Transfers
Varieties of Economic Regime Types
Courses Taught
Capitalism, Socialism, Communism: Theory and Practice
Global Perspectives on Society
Humanities Capstone Seminar
Self-Designed Honors Capstone Seminar
Self-Designed Honors Major Capstone Seminar
Social Science Capstone Honors Seminar
Social Science Capstone Seminar