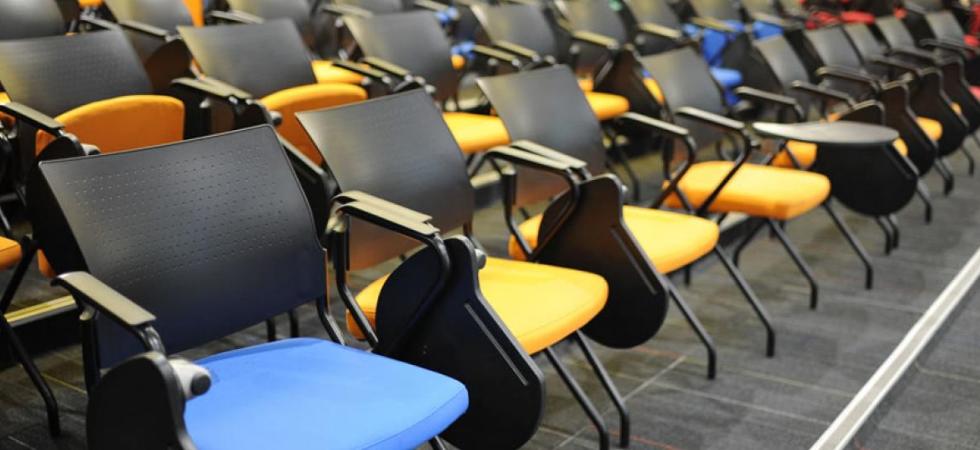 Every student who applies for an SDHM must have two faculty advisor to oversee his or her major.  We expect that advisors of SDHM students will have substantial contact with the student during the course of their major. Please note: the SDHM is highly selective, the letters of support from the advisors can make an important difference.
Advisors
give feedback to the student as she or he drafts the SDHM proposal

write a letter of support to the SDHM selection committee to accompany the student's major proposal.
The letter of support comments on the student's abilities but also the specifics of the faculty advising process.  This includes the academic expectations for the student; how the relationship between advisor and student will be structured and defined; how often the advisor and student will meet; if there are graduate student advisors involved; who will take over if the advisor is unavailable; the timetable of the courses; the feasibility of delivering the courses, and the nature of the student's contribution.
The letter of support also states that the proposed major is feasible and worthwhile and that the student is capable of pursuing the major.
The advisor will also sign off on the Final Report Form upon completion of the major.
Committee Review
SDHM proposals are read and rated by a selection committee of faculty with representatives from all the disciplines on campus.  Proposals will be read by at least one faculty member within the proposed major's disciplines, and by faculty who are not trained in that academic field.  For this reason, we advise faculty advisors to write their support letters in a way that an educated reader outside their field of study can understand the inter-disciplinary question and the significance of the proposed major.
Notification
Students and their advisors are notified of the selection committee's decisions by email within a month of the SDHM proposal deadline.
Disbursement of Funds
If a student is awarded an SDHM grant, he or she will be issued a check, in his or her name, by Academic Affairs. By accepting the check, students are agreeing to the conditions listed in the Funding Agreement form. Students are expected to manage the money, with advice from the faculty advisor.  Many students have the check deposited into the advisor's discretionary account and access the funds this way.
Final Report
Upon completion of the major, students must submit a Final Report Form, which is available from the Academic Advising Office.  The advisors must sign this form indicating that the major was completed.
Contact Us
If you have any questions about these expectations or anything else about the SDHM, please feel free to contact the Academic Advising Office at shanghai.advising@nyu.edu.