Xiaobo Shui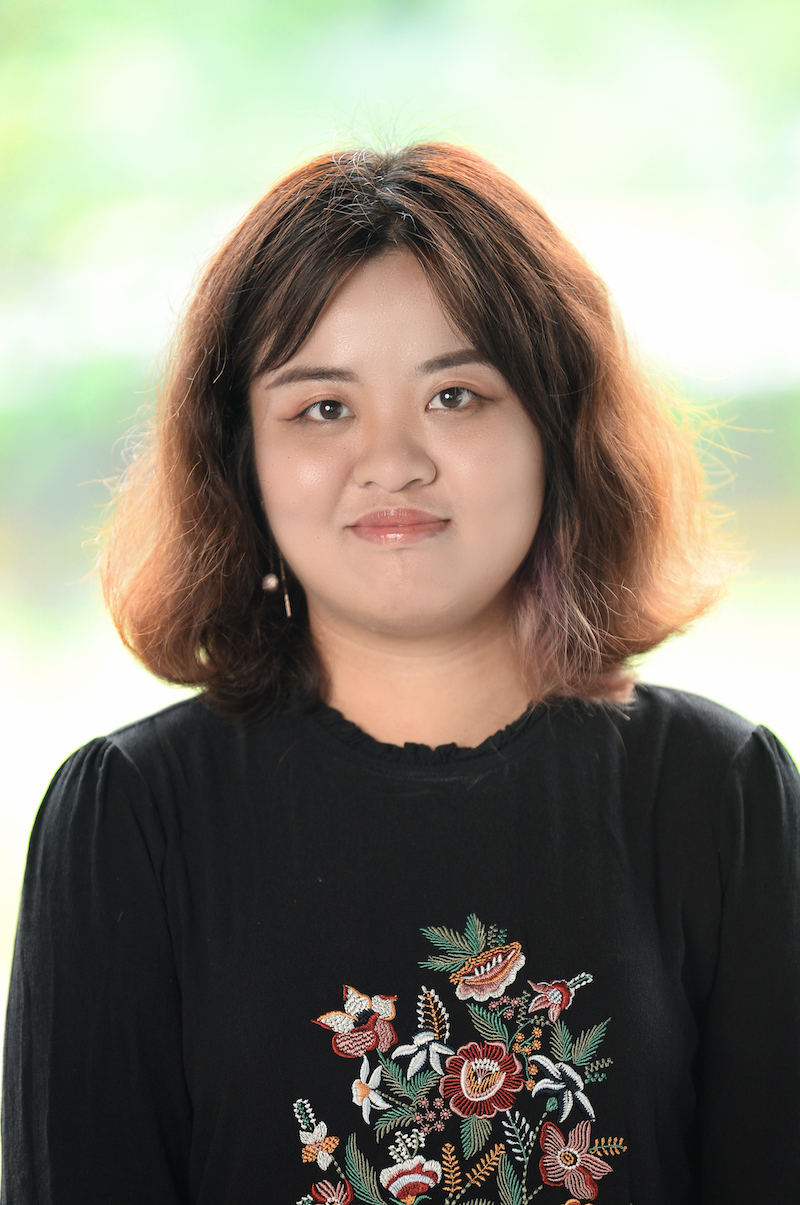 Assistant Director of the Chinese Language Program, Language Lecturer
Xiaobo Shui is Assistant Director of the Chinese Language Program, Language Lecturer at NYU Shanghai. She holds a master's degree from East China Normal University.
Her research interests are Chinese grammar, Chinese literature, and Chinese culture.
She worked as a Chinese teacher in University of Virginia's Shanghai Summer Program in 2010. And then she took internships in the Alliance for Global Education for two years. Meanwhile, she worked for the Critical Language Scholarship Program as a Chinese teacher in 2011 and 2012.
Research Interests
Chinese grammar
Chinese literature
Chinese culture
Education
MA, Teaching Chinese Language as a Second Language, East China Normal University