Offer Shapir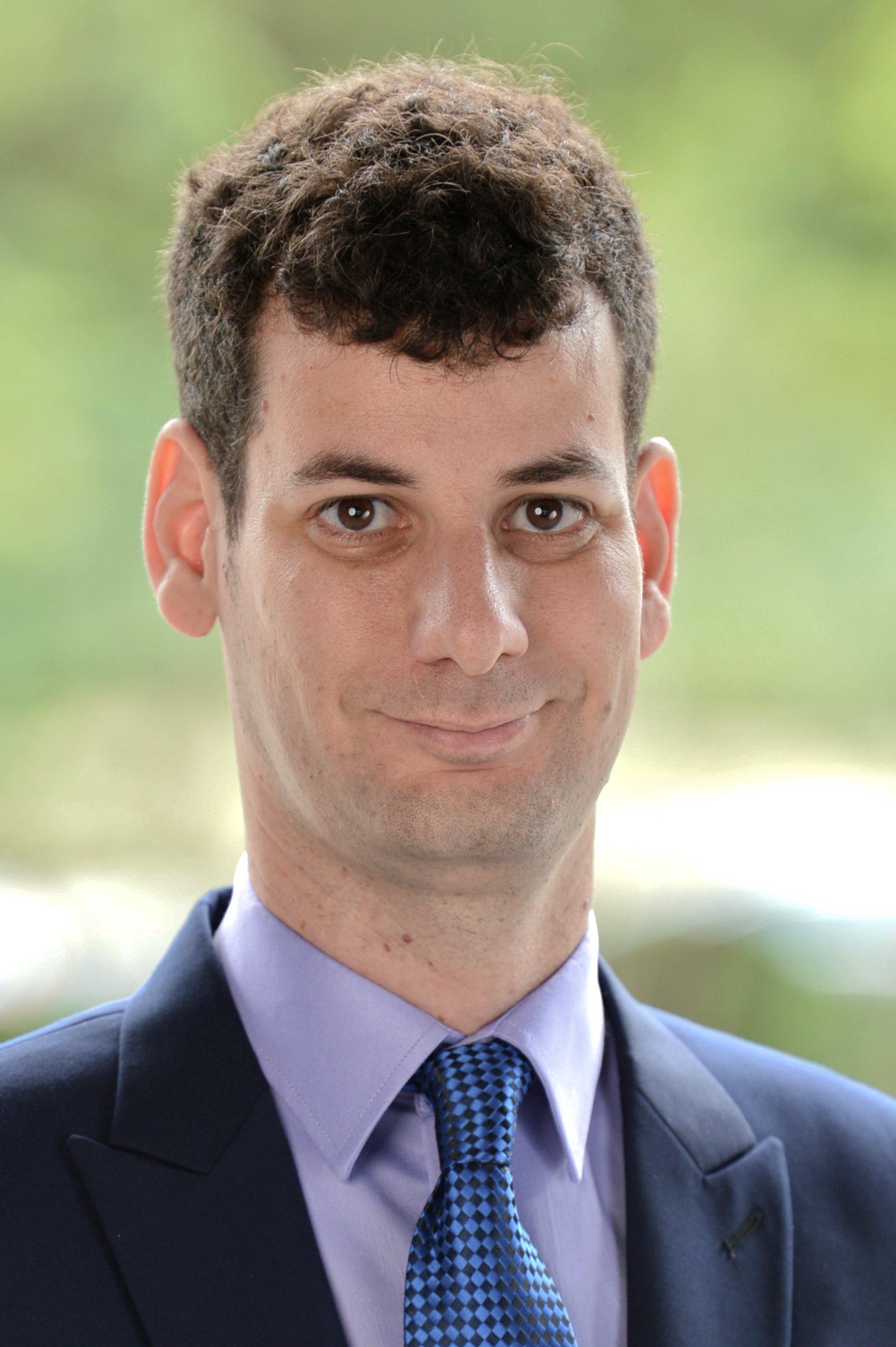 Associate Professor of Practice in Finance
Offer Shapir is an Associate Professor of Practice in Finance at NYU Shanghai. Prior to joining NYU Shanghai, he was adjunct lecturer at the Department of Economics, Ben-Gurion University of the Negev, Israel. He holds a PhD from Ben Gurion University.
Shapir's research interests are empirical finance, credit risk, and behavioral finance. His selected publications include the Journal of Banking and Finance and Economics Letters.
Select Publications
Gender, Competitiveness and Physical Characteristics: Evidence from professional Tennis, With Alex Krumer and Mosi Rosenboim. Journal of Sport Economics. 17.3 (2016), 234-259.
The determinants of CDS spreads, with Koresh Galil, Dan Amiram and Uri Ben‐Zion, Journal of Banking and Finance 41(2014), 271‐282.
Are time preferences for a risky outcome, a riskless outcome and a commodity really different, with Tal Shavit, Uri Ben‐Zion and Koresh Galil, Economics Letters 118.3 (2013), 512‐514.
Are Morningstar ratings global? Evidence from Israel, with Uri Ben‐Zion and Koresh Galil, Journal of Wealth Management 15.3 (2012), 86‐102.
Education
PhD, Economics, Ben Gurion University
MA, Economics, Ben Gurion University
Courses Taught
Business Independent Study
Calculus Workshop for Business and Economics
Economics of Global Business
Foundations of Finance
Intermediate Macro Economics
Microeconomics
Principles of Finance for Non-majors