Jie Yuan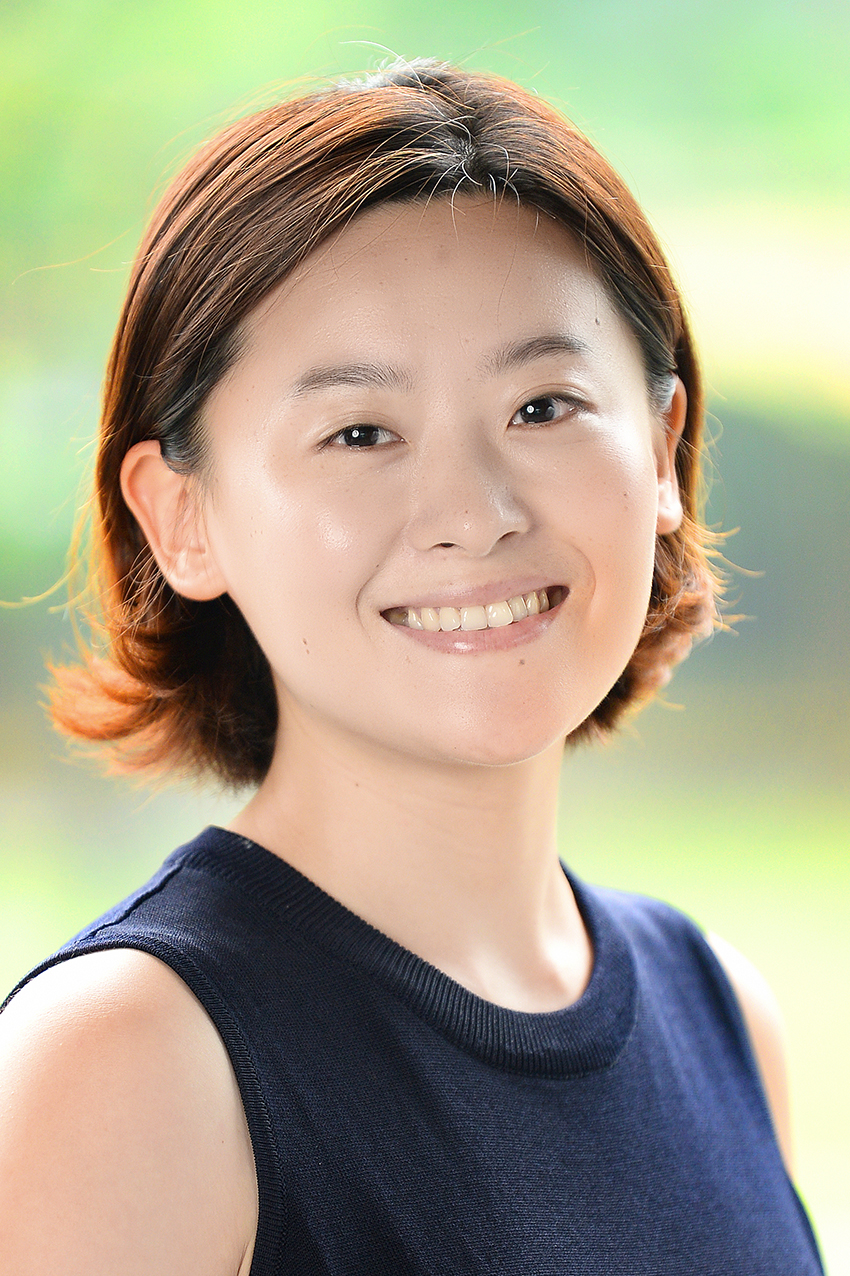 Jie Yuan is a Language Lectuter at NYU Shanghai. Prior to joining NYU Shanghai, she was Chinese lecturer at University of California, Davis for 3 years and 1 year at University of Virginia. She holds a M.A. from East China Normal University and her B.A. at Shanghai University.

Professor Yuan's research interests are Chinese as a second language reading and writing acquisition, Advanced level teaching materials development and Intercultural communication. Her works has appeared in the Journey of Modernization of Chinese Education, Volume 3, 2013, "A Study on American Chinese Language Learners' Pragmatic Errors on the Speech Act of Apology".
Professor Yuan also have presentations on "How to incorporate Meaningful Drill in Elementary and Intermediate Level's Course Design" in 2016 Stanford CLTAC and on "How to intrigue Advanced-Level Writing" in 2014 San Antonio ACTFL.
Research Interests
Chinese as a second langauge reading and writing acquisition
Advanced level teaching material development
Intercultural communication
Education
M.A. Teaching Chinese as a Second Language, East China Normal University