Guodong Chen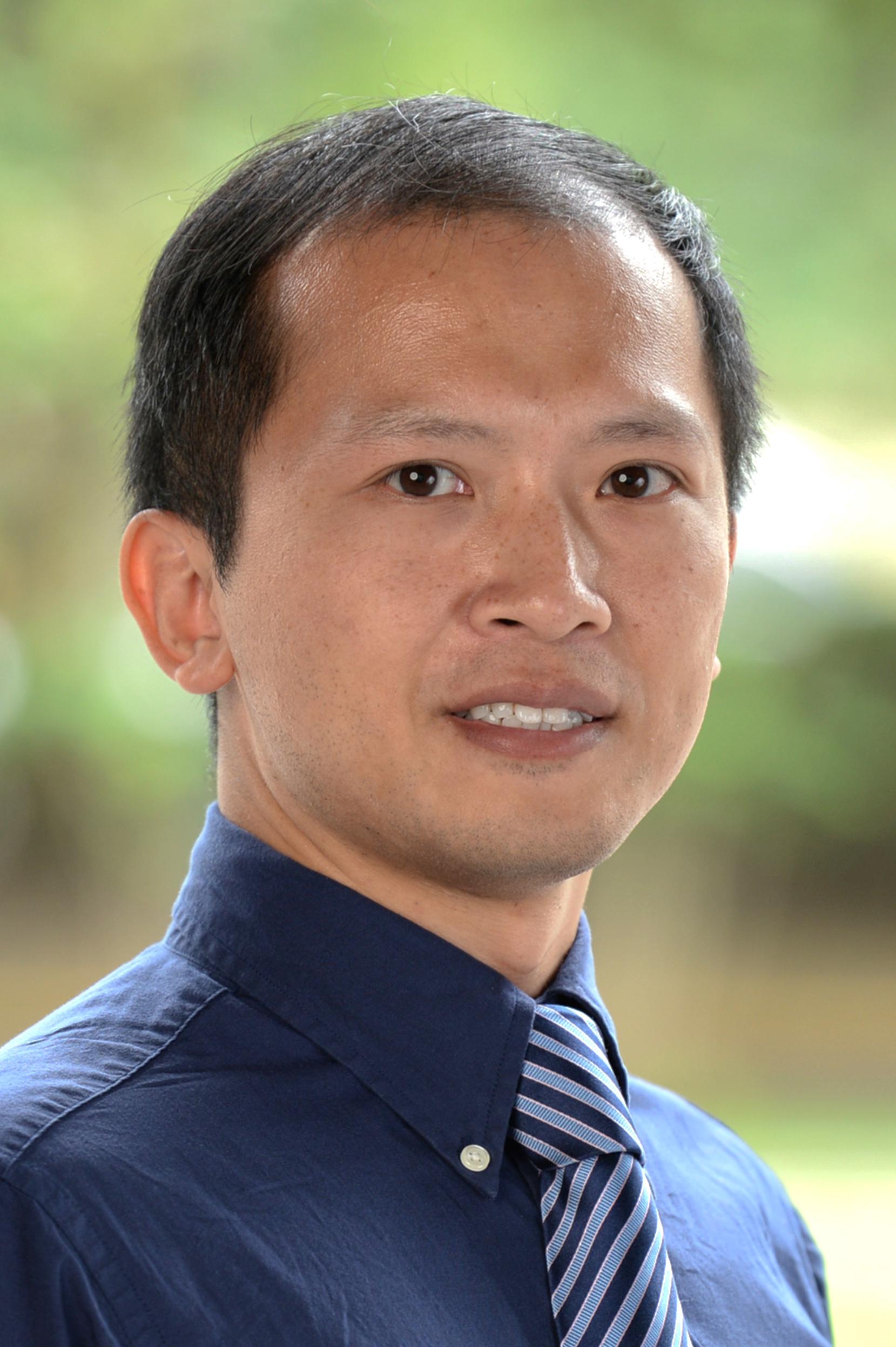 Assistant Professor of Finance, NYU Shanghai; Global Network Assistant Professor, NYU
Guodong Chen is Assistant Professor of Finance, NYU Shanghai; Global Network Assistant Professor, NYU. Prior to joining NYU Shanghai, he was a PhD candidate at University of Michigan. He holds a PhD and dual MA degrees from University of Michigan, an MA degree from Peking University, and a BS degree from University of Science and Technology of China.

Professor Chen is a member of AFA, AEA, FMA, and Econometric Society.

Research Interests
Banking and Financial Intermediation
Household Finance
Corporate Finance
Financial Economics

Select Publications
"Bank Ownership and Credit Growth in Emerging Markets During and After the 2008–09 Financial Crisis—A Cross-Regional Comparison," (Joint with Yi Wu), IMF Working Paper, No. 14-171, 2014.
Education
PhD, Economics
University of Michigan
MA, Economics; Statistics
University of Michigan
MA, Economics
Peking University