Offer Shapir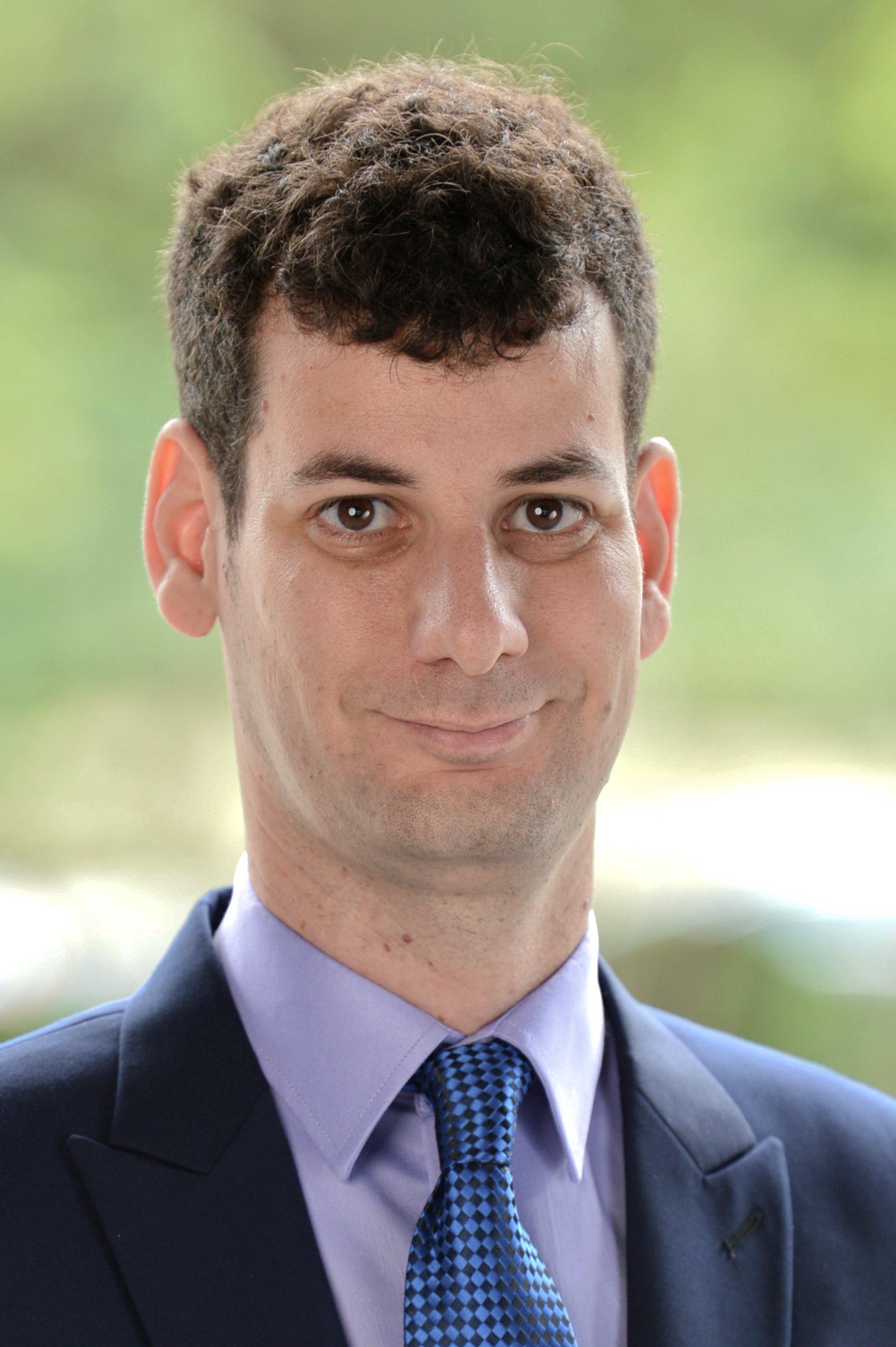 Offer Shapir现任上海纽约大学经济学实践助理教授。加入上海纽约大学之前,曾任以色列本·古里安大学经济学系兼职讲师。Shapir教授在本·古里安大学获得博士学位。
Shapir教授的研究领域为实证金融、信用风险和行为金融学。他的代表性论著曾发表于《银行与金融期刊》(Journal of Banking and Finance)和《经济学快报》(Economics Letters)等学术期刊。
代表性论著
Gender, Competitiveness and Physical Characteristics: Evidence from professional Tennis, With Alex Krumer and Mosi Rosenboim. Journal of Sport Economics. 17.3 (2016), 234-259.
The determinants of CDS spreads, with Koresh Galil, Dan Amiram and Uri Ben‐Zion, Journal of Banking and Finance 41(2014), 271‐282.
Are time preferences for a risky outcome, a riskless outcome and a commodity really different, with Tal Shavit, Uri Ben‐Zion and Koresh Galil, Economics Letters 118.3 (2013), 512‐514.
Are Morningstar ratings global? Evidence from Israel, with Uri Ben‐Zion and Koresh Galil, Journal of Wealth Management 15.3 (2012), 86‐102.
教育背景
本·古里安大学 经济学博士
本·古里安大学 经济学硕士
任教课程
Business Independent Study
Calculus Workshop for Business and Economics
Economics of Global Business
Foundations of Finance
Intermediate Macro Economics
Microeconomics
Principles of Finance for Non-majors