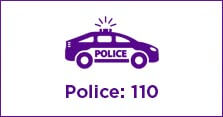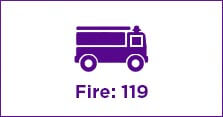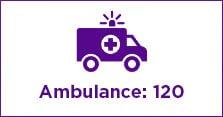 Contact Us
Hotline (24/7): + 86 21 2059 5500
Email: shanghai.publicsafety@nyu.edu
Address: N926 New Bund Campus, 567 West Yangsi Rd., Pudong New Disstrict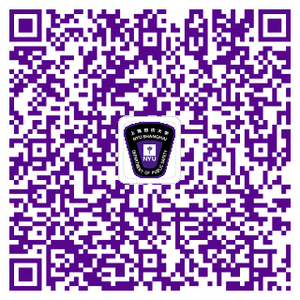 Medical Emergencies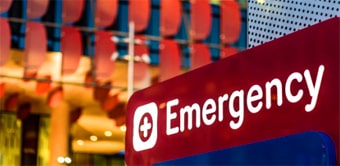 Public Safety is here to help with calling an ambulance or taxi for medical emergencies. You can find us on campus in the Academic Building or in any of the residence halls. Security guards at the residence halls are trained to help in case of both emergency and non-emergency situations.
Life-threatening Situations
Call the police (110) and/or an ambulance (120).
Call Public Safety at +86 21 2059 5500 and provide the following information:

Location and address
Contact Number
Gender of person/persons involved in the emergency

Public Safety will help the emergency response team access campus, and bring them to the exact location of the medical emergency.
Non-life Threatening Situations
Call Public Safety at +86 21 2059 5500.
Provide us with your contact number.
Public Safety will arrange an ambulance or taxi to transport you to the medical facility of your choice.
Public Safety can assist with medical transportation 24/7.