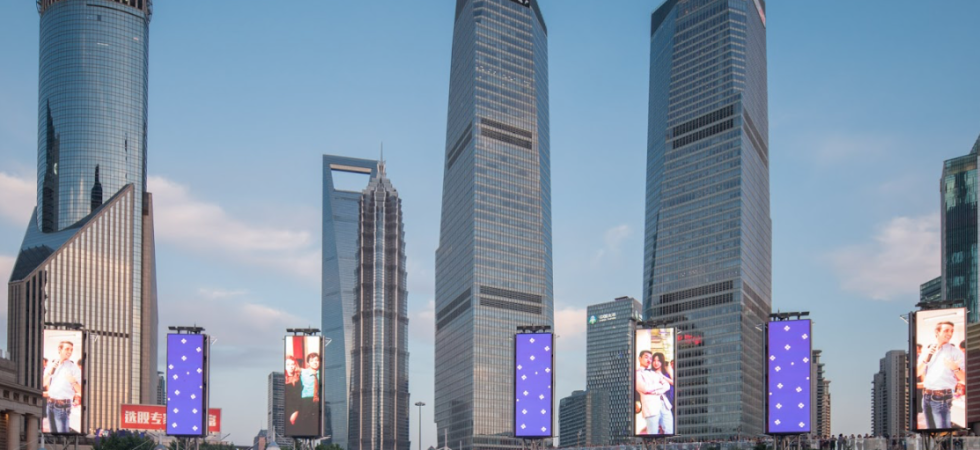 All admission decisions for Regular Decision applicants to all three of our campuses will be available through our online portal on or before April 1st. We will notify applicants by email when their admissions decisions are available.
You will log in using your NetID and password that you previously set up when you applied. To create your password if you have not already done so, please use your NetID and your University ID at start.nyu.edu.

Should you have any questions about your decision notification, please email admissions.ops@nyu.edu.