Student Government serves to represent the student body and aims to improve the student experience at NYU Shanghai. The NYUSH Student Government considers matters in which the interests, rights, and responsibilities of students are involved and takes special responsibility in collaborating with university administrators in formulating and implementing policies, recognizing and funding student clubs and organizations, organizing school-wide events, connecting and setting up relationships with local Chinese universities as well as outside sponsors, strengthening the bonds between NYU portal campuses and providing opportunities for students to have a fulfilling university experience. 
The newsletter is a biweekly summary sent via email to the whole student body of current Student Government initiatives. Students are invited to review the Student Government's ongoing activities, budgets and meeting notes.
Follow these links for the most up-to-date versions of the Student Government Constitution and Roster:
Student Government Constitution
Open Forum
The Open Forum, held on the first Monday of every month, serves as an open and transparent platform for students to directly communicate with Student Government members and school administrators. The Open Forum will have specific themes to have students express their concerns on issues related to the university. The Open Forum offers students an opportunity to engage with the university administration on specific issues to foster a culture of shared goals.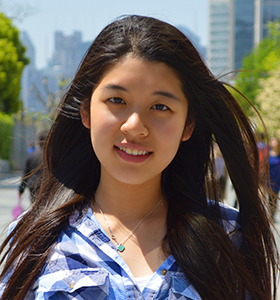 Jiayun Qu, President AY2016-2017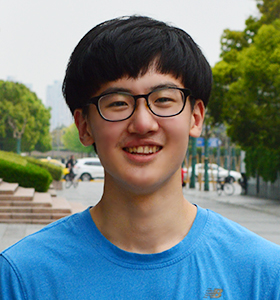 Hobin Kim, Vice President AY2016-2017