These pages will guide you through the registration process for your first semester. Please read all the content included here. If you have any questions about this registration process, don't hesitate to contact your advisor or the academic advising office at shanghai.advising@nyu.edu.
Explore your academic interests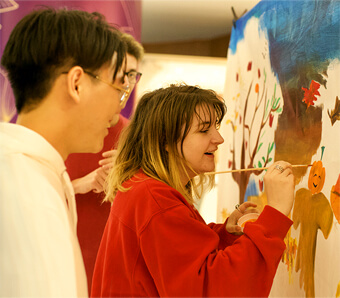 Before you choose your courses, think about the academic disciplines you are interested in pursuing. In your first year, you will not have a major, and we encourage you to take advantage of this time to try out different subjects and figure out what is right for you. However, it would be helpful for your academic planning if you review our majors requirements and start to think about possible majors. In the required Academic Advising Module, you will be asked to indicate up to three majors you are most interested in studying.
Global Perspectives on Society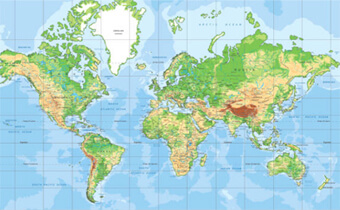 All first year students are required to take Global Perspectives on Society (GPS). You will register for one GPS lecture and one GPS recitation by yourself.