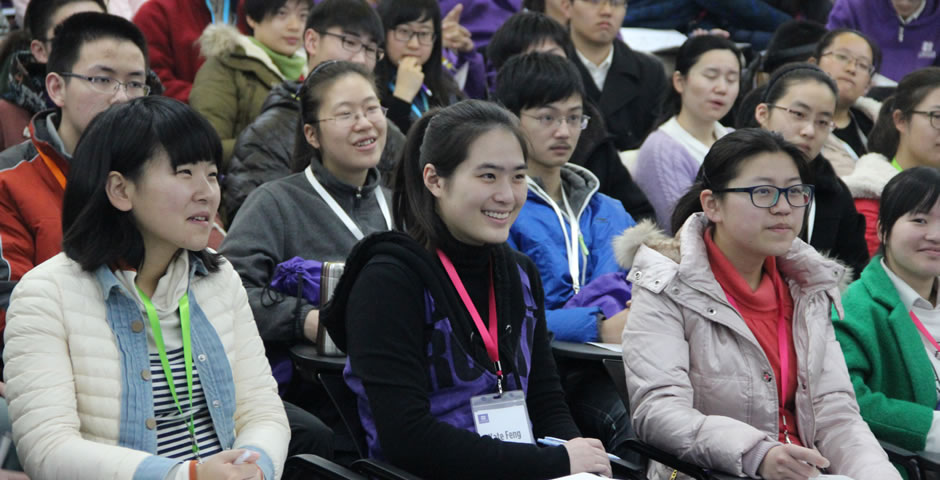 Chinese students can submit their financial aid applications to the NYU Shanghai Office of Admissions after their official enrollment to seek financial support. The Financial Aid and Scholarships Committee will evaluate all materials students submit and offer an appropriate financial support package to help students afford their studies at NYU Shanghai. In addition, students can also obtain financial support through a variety of other channels, including national student loans, national subsidies, on-campus employment, etc. We guarantee that financial circumstances will not prevent any student from attending NYU Shanghai.
The Merit Scholarship will be awarded to students with exceptional performance throughout the Candidate Weekend.
For more information, please contact the Office of Admissions at shanghai.admissions@nyu.edu or 021-2059-5599.