Wenting Sun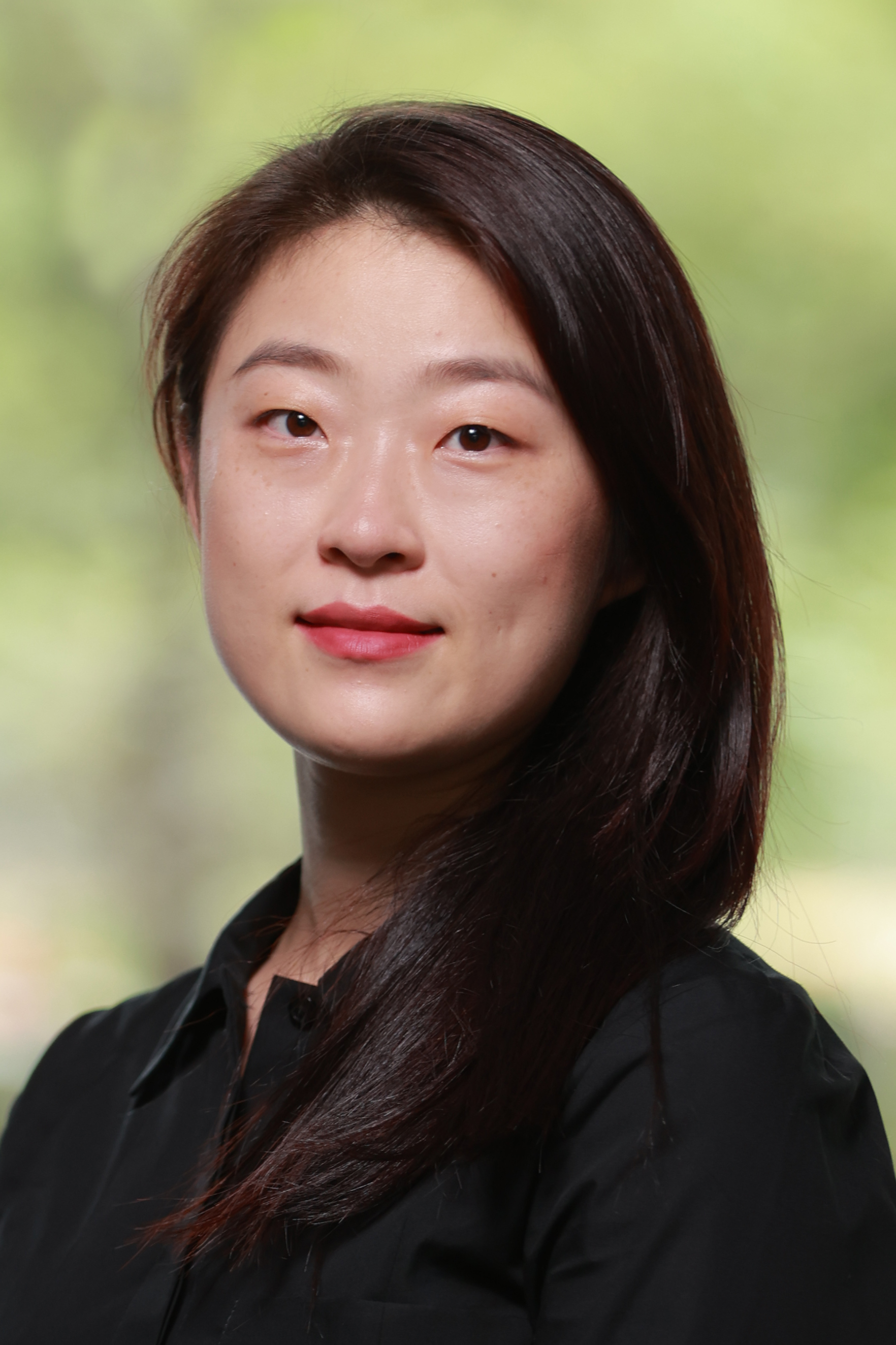 Assistant Arts Professor of Dance
Wenting Sun is an Assistant Arts Professor of Dance at NYU Shanghai. She holds an MFA in dance from the University of Utah. Prior to this appointment she was on the faculty of the music school of Shanghai Theater Academy and Shouze Arts Center, specializing in all levels of contemporary technique, improvisation and creative process.
As a performer, Wenting has worked with Slate Dance, Molly Heller, Satu Hummasti, and Netta Yerushalmy. She has performed, choreographed and taught throughout the United States, China, Europe and Japan. Her recent work "1:1 Transforming Road" was performed by Tenmangu Gallery in Osaka, Japan. Her commercial work has led her to work in London with Immersive International, creating choreography with motion captured dance for private art commissions.
Her choreography draws different types of humor that either break up or build up the tensions in dance. She is focused on how the future of contemporary dance will be informed and expanded by new technologies.
Education
MFA
University of Utah
BA
Jinlin University of Arts
Research Interests
Laughter in Dance
Dance and Technology