Weixian Pan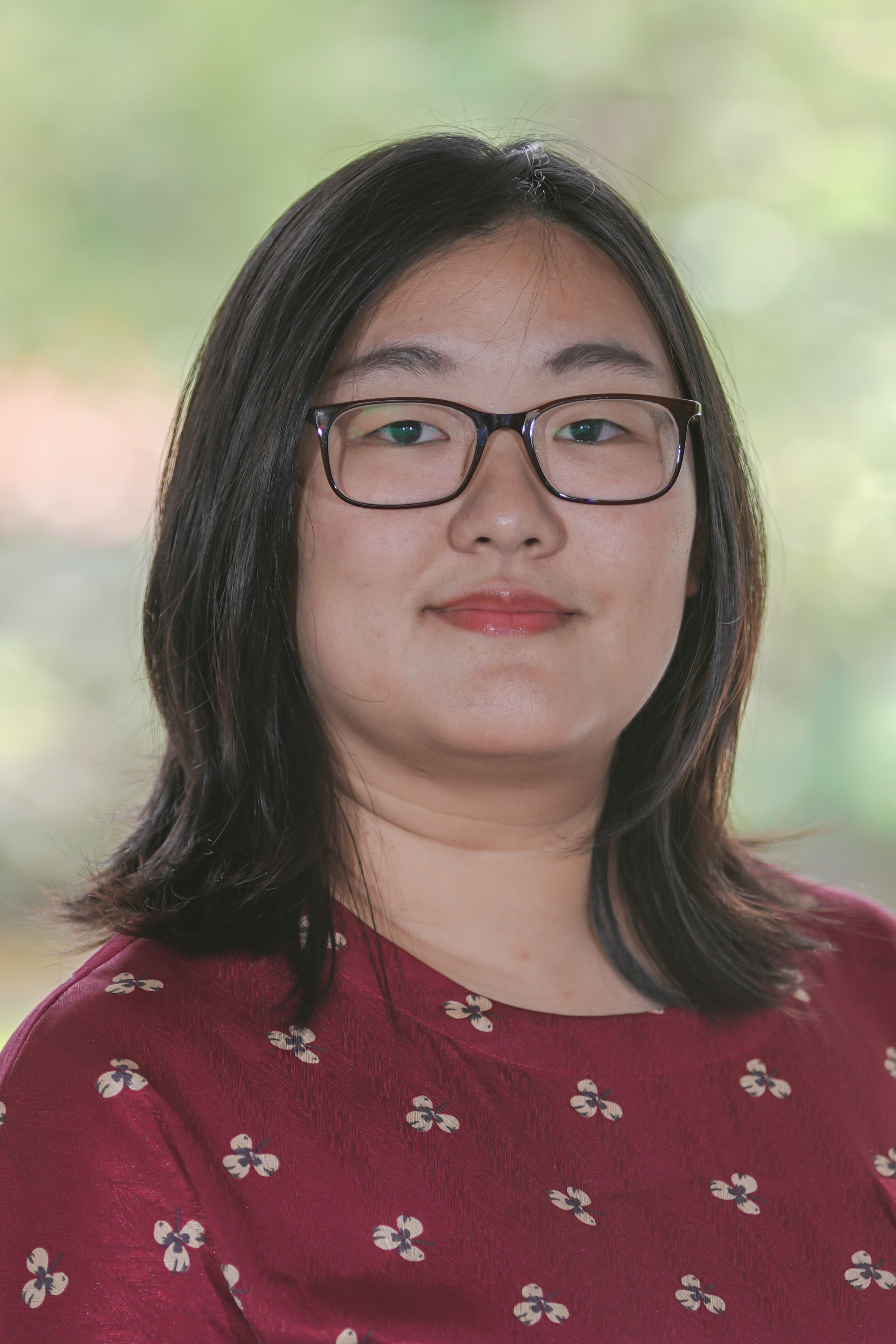 Assistant Professor of Interactive Media Arts, NYU Shanghai; Global Network Assistant Professor, NYU
Weixian Pan is an Assistant Professor of Interactive Media Arts at NYU Shanghai and Global Network Assistant Professor at NYU. She is also an affiliated faculty in the Center for Global Asia. She received her PhD in Film and Moving Image Studies from Concordia University, Montreal. Prior to joining NYU Shanghai, she taught at the Mel Hoppenheim School of Cinema and worked as the coordinator and researcher in the Global Emergent Media Lab.
Pan's research focuses broadly on Chinese film and media culture, and their intersection with different natural and built environments. Her interests center on politics of visual construction (including cinema, television, video, and other new media forms) and critical studies of media infrastructure. Her current book project examines how China's geopolitical aspirations have been hyper-mediated and infused with a logic of frontier-making. The book offers a transhistorical view of the visual regimes that established China as both a frontier explorer and the world's wild edge.
Her work appeared, or will appear, in peer-review journals such as Asiascape: Digital Asia, Culture Machine, Journal of Cinema and Media Studies, and Journal of Environmental Media. She recently started a collaborative project on "logistics of care," which documents the disruption and civic mobilization of care work amidst the 2022 Covid lockdown in Shanghai, and in 2023 a media ethnographic research on hydroelectric energy along the Pearl River in southern China.
Select Publications
"A Converged Optic of the Earth: Cinematic Construction of Women Geologists and Resource Frontiers in Early Socialist China" (Forthcoming 2022)

"Teaching with Video: A Global Media Form and Interfaces of Global Encounters," Teaching Dossier on Teaching the Global in Media Studies. Journal of Cinema and Media Studies (Winter 2022)

"Bitcoin's Ethnic Shadow and Echoes." Art Review of Bitcoin Mining and Field Recordings of Ethnic Minorities, by Liu Chuang. Journal for Environmental Media 2, no. 2, 2021.

"Island Fever: Videated Populism and Disputed Geographies at Sea." Culture Machine 19, 2020. (Special issue on "Media Populism")

"Becoming Environmental: Media, Logistics, and Ecological Change." Synoptique: An Online Journal of Film and Moving Image Studies 8, no. 1, 2019. (Co-edited with Dr. Patrick Brodie (McGill University) and Dr. Lisa Han (Arizona State University).

"Under the Dome: Un-engineering Digital Capture in China's Smog." In Asiascape: Digital Asia 4, no. 1-2, 2017.
Education
PhD, Film and Moving Image Studies
Concordia University
MA, Film Studies
University of St. Andrews
Research Interests
Chinese Film and Media Culture
Environmental Media
Critical Infrastructure Studies
Cultural Theory
Courses Taught
What is New Media? (IMA foundation course)
Global Media Cultures (Spring 2022)
Seminar in Media Studies: Media's Material and Environmental Relations (Fall 2022)