Todd Meyers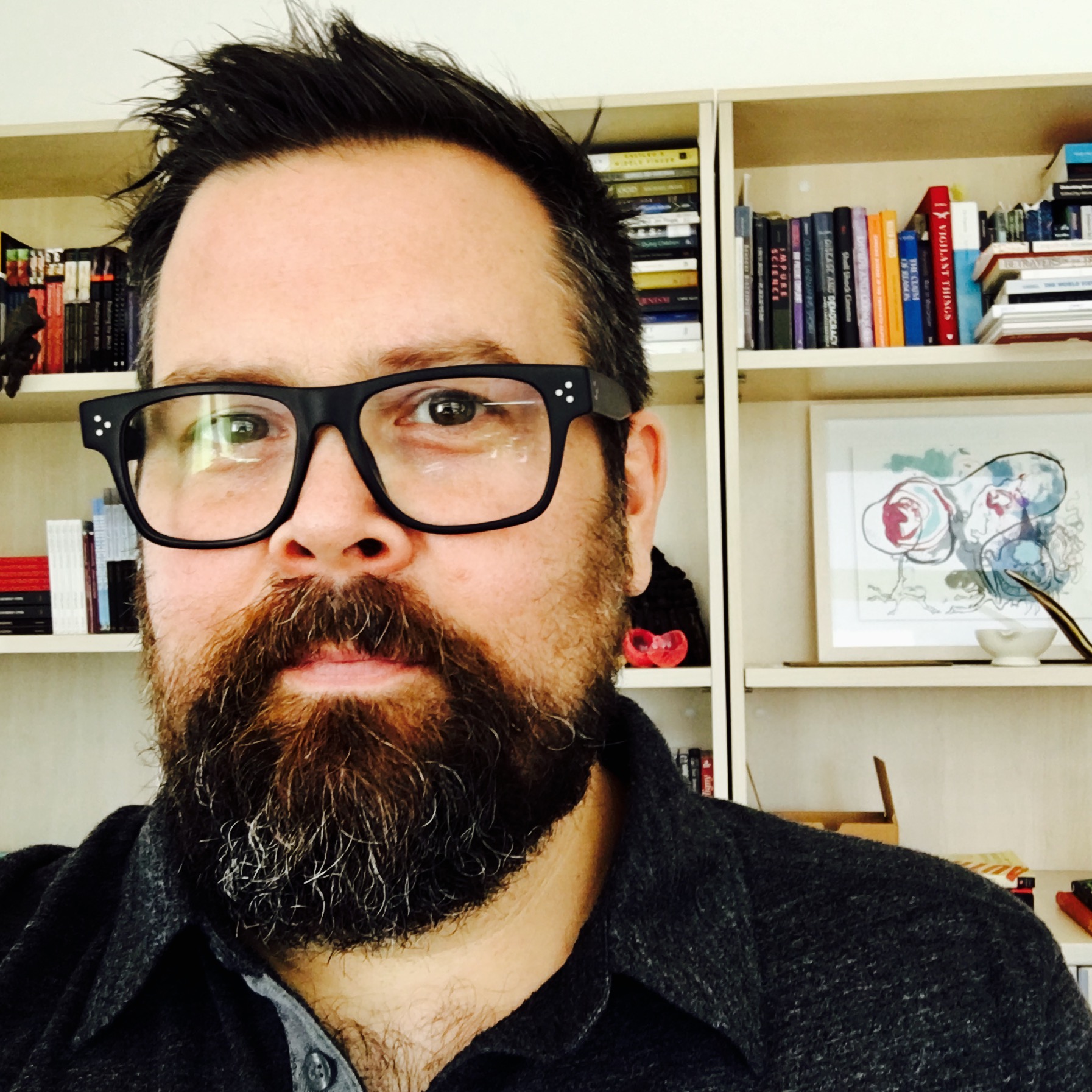 Associate Professor of Anthropology, NYU Shanghai; Global Network Associate Professor, NYU
Todd Meyers is Associate Professor of Anthropology, NYU Shanghai; Global Network Associate Professor, NYU. He is currently the Director of the Center for Society, Health, and Medicine. Prior to joining NYU Shanghai, he was Associate Professor of Medical Anthropology at Wayne State University in Detroit, Michigan. Professor Meyers holds a joint PhD in Anthropology and Public Health and a MA in Anthropology, both from The Johns Hopkins University, and a BFA in Studio from The School of the Art Institute of Chicago.
Professor Meyers's research moves between the social study and history of medicine, clinical ethnography, and anthropological approaches to the study of visual culture. His most recent editorial project is Pamela Reynolds's The Uncaring, Intricate World: A Field Diary, Zambezi Valley, 1984-1985, with afterwords by Julie Livingston and Jane Guyer, to be published by Duke University Press in August 2019. He is also completing two manuscripts, one on chronic illness and one on memory and violence.
Professor Meyers has authored two books, Chroniques de la maladie chronique (Presses Universitaires de France, 2017) and The Clinic and Elsewhere: Addiction, Adolescents, and the Afterlife of Therapy (University of Washington Press, 2013), and co-authored four books, Violence's Fabled Experiment (with Richard Baxstrom, Walther König/ August Verlag, 2018), and The Human Body in the Age of Catastrophe: Brittleness, Integration, Science, and the Great War (with Stefanos Geroulanos, University of Chicago Press, 2018), Realizing the Witch: Science, Cinema, and the Mastery of the Invisible (with Richard Baxstrom, Fordham University Press, 2016), and Experimente im individuum: Kurt Goldstein und die Frage des Organismus (with Stefanos Geroulanos, Walther König/ August Verlag, 2014) and In addition, he is co-editor of the Forms of Living book series at Fordham University Press and Associate Editor of the on-line forum Somatosphere.
Professor Meyers has received numerous awards and fellowships, including an ACLS Collaborative Research Fellowship (with Stefanos Geroulanos, NYU), a Residency Research Fellowship at the Eisenberg Institute for Historical Research/University of Michigan, and the Ruth L. Kirschstein Individual Fellowship/NIH/National Institute of Drug Abuse.
Education
PhD, Anthropology and Public Health
The Johns Hopkins University
MA, Anthropology
The Johns Hopkins University
BFA, Studio
The School of the Art Institute of Chicago
Research Interests
Medical Anthropology
Social and Historical Studies of Medicine
Chronic Illness
Clinical Ethnography
Public Health