Noit Banai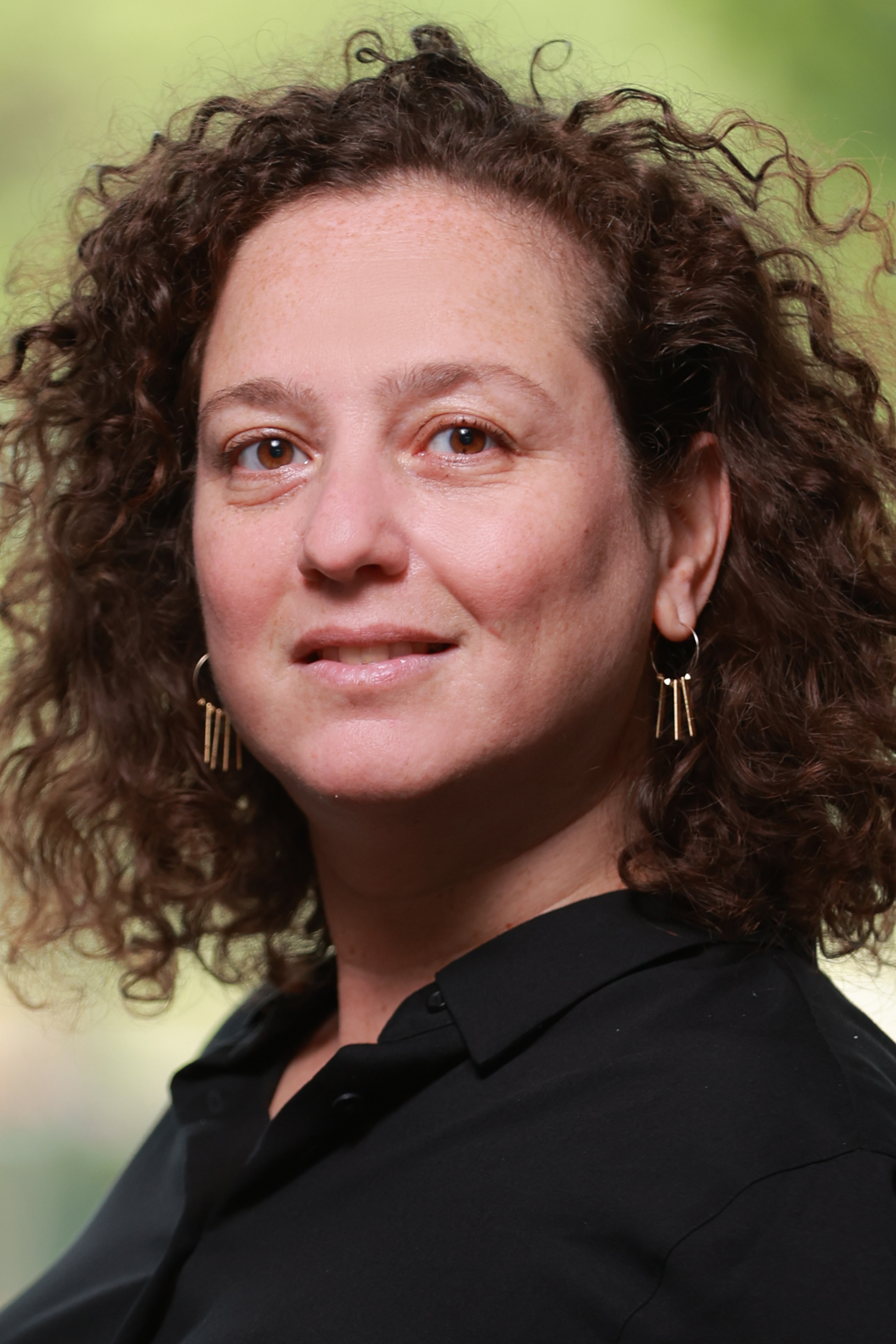 Visiting Professor of Art History
Art historian and critic, Dr. Noit Banai, received her Ph.D. in Art History at Columbia University and specializes in modern and contemporary art in a global context. Engaging the intertwinement of aesthetic, visual, and material practices, political forces, and commercial mechanisms, she opens up both the critical 'potentialities' and historical 'blind spots' of diverse propositions in a trans-cultural and trans-disciplinary perspective that challenge both traditional geographical limitations and disciplinary boundaries.

She served as Professor of Contemporary Art at University of Vienna, Austria, and Lecturer in Modern and Contemporary Art at Tufts University / School of the Museum of Fine Arts, Boston, USA, and has held Visiting Positions in Art History at Lesley University, Boston, USA; Singidunum University, Belgrade, Serbia; and University of Applied Arts, Vienna, Austria. She has also conducted international seminars at the European Forum Alpbach, Austria; Academy of Fine Arts and Design, Bratislava, Slovakia; and the Maumaus School, Lisbon, Portugal.

Dr. Banai has been invited to give lectures internationally at many universities and cultural institutions including Columbia University, Cooper Union School of Architecture, Harvard University, MIT, New York University, NY Museum of Modern Art, and Yale University (USA); Irish Museum of Modern Art, and National College of Art and Design Dublin (Ireland); National Museum Tirana (Albania); Ghent University (Belgium); Groningen University, Stedelijk Museum, and Utrecht University (the Netherlands), Haifa University and Bezalel School of Art (Israel), Museum Sztuki Lodz (Poland); Institut National d'Histoire de l'Art, Fondation de Treilles, and Villa Arson (France), Institute for Contemporary Art (Armenia); and Kent University and Tate Liverpool (UK).

Her monograph on Yves Klein appeared in Reaktion's "Critical Lives" series (London, 2014) and she is currently completing a book titled Between Nation State and Border State: Modernism from Universal to Global Subject, which examines particular artistic strategies and structures that have complicated the universal model of the European public sphere from 1938 to the present.

Her more than 200 publications have appeared in journals such as Third Text, Public Culture, Performance Art Journal, and Stedelijk Studies and catalogues published by the Americas Society, Bergen Kunsthall, Bronx Museum of the Arts, Centre Georges Pompidou, documenta, Museum Moderner Kunst Stiftung Ludwig Wien, Musée d'art moderne de la ville de Paris, and Singapore Art Museum. She served as assistant editor for the journal RES: Anthropology and Aesthetics and is a regular contributor to Artforum International and other art publications.
Education
PhD, Art History
Columbia University