Michael Naimark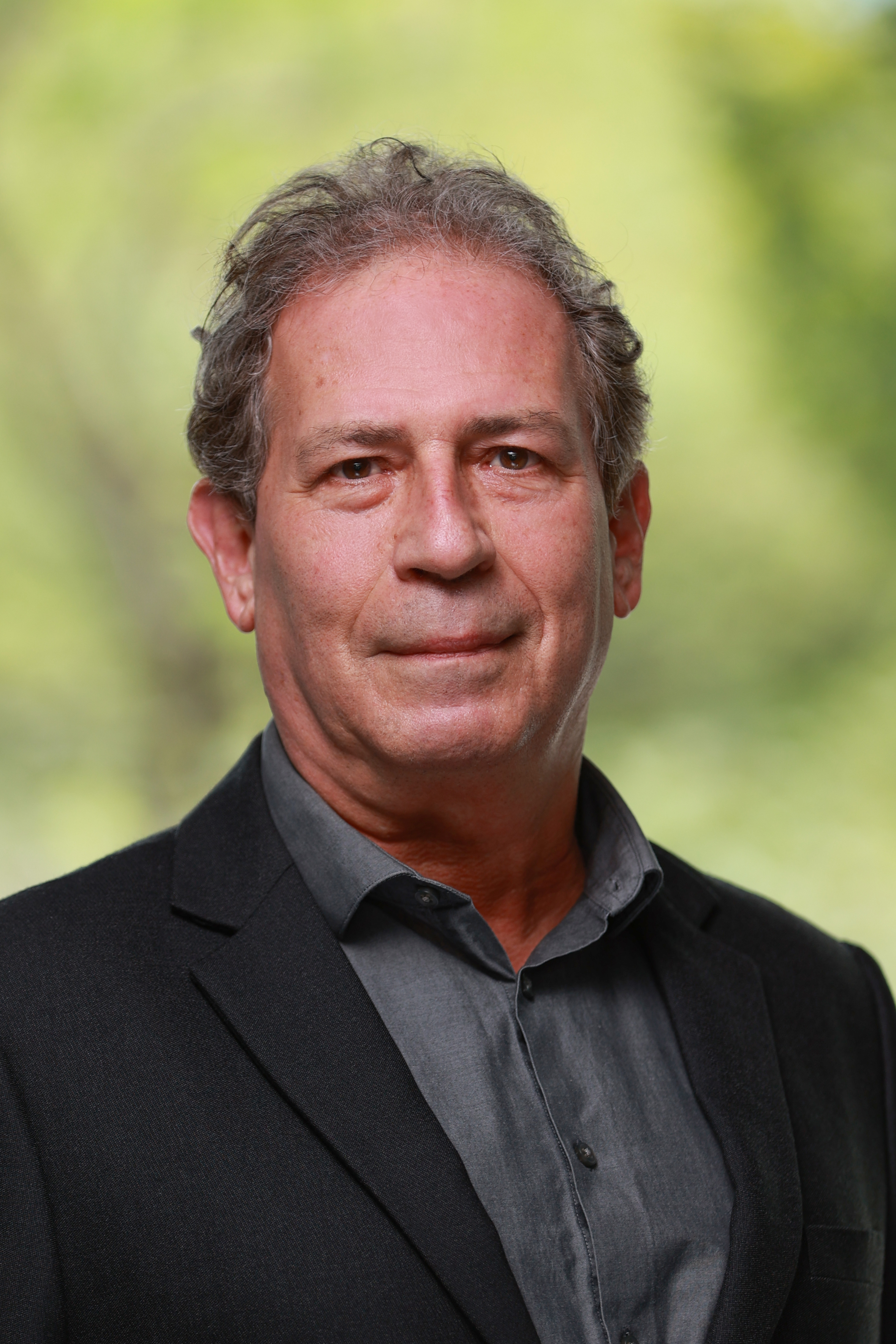 Visiting Associate Arts Professor
Michael Naimark is a Visiting Associate Professor in Interactive Media Arts at NYU Shanghai. Since 2009, he has served as faculty at NYU's Interactive Telecommunications Program, USC Cinema's Interactive Media Division, and the MIT Media Lab. He is a long-time advisor to ethnomusicologist Alan Lomax's Global Jukebox Project, and in 2015, was Google's first Resident Artist in its new VR Division.
Read more in Virtual Reality: Beyond the Hype.
Research Interests
Art & Invention
Place Representation
Virtual & Augmented Reality
Recent Publications
"A Cheap Simple Hack for Improving Your Online Classtime Experiences." Medium, January 2021.
"Increasing VR Creativity: More Risky Research, Less Master Classes." Medium, August 2018.
"VR / AR Fundamentals." (a six-part weekly series) Medium, January - March 2018.
"A Big, Slow, Global Approach to VR: Silicon Valley's Blind Spot." Canadian Film Centre News, May 2017.
"Being Early: Challenges and Opportunities as VR Grows Up." Presence, 25th Anniversary Issue, MIT Press, 25.2, November 2016.
Education
MS, Visual Studies/Media Arts and Sciences
Massachusetts Institute of Technology
Courses Taught
Capstone Studio - Interactive Media Arts
Topics in New Media & Entertainment
VR/AR Fundamentals: A Practical Guide to Big Ideas