Lishan Xue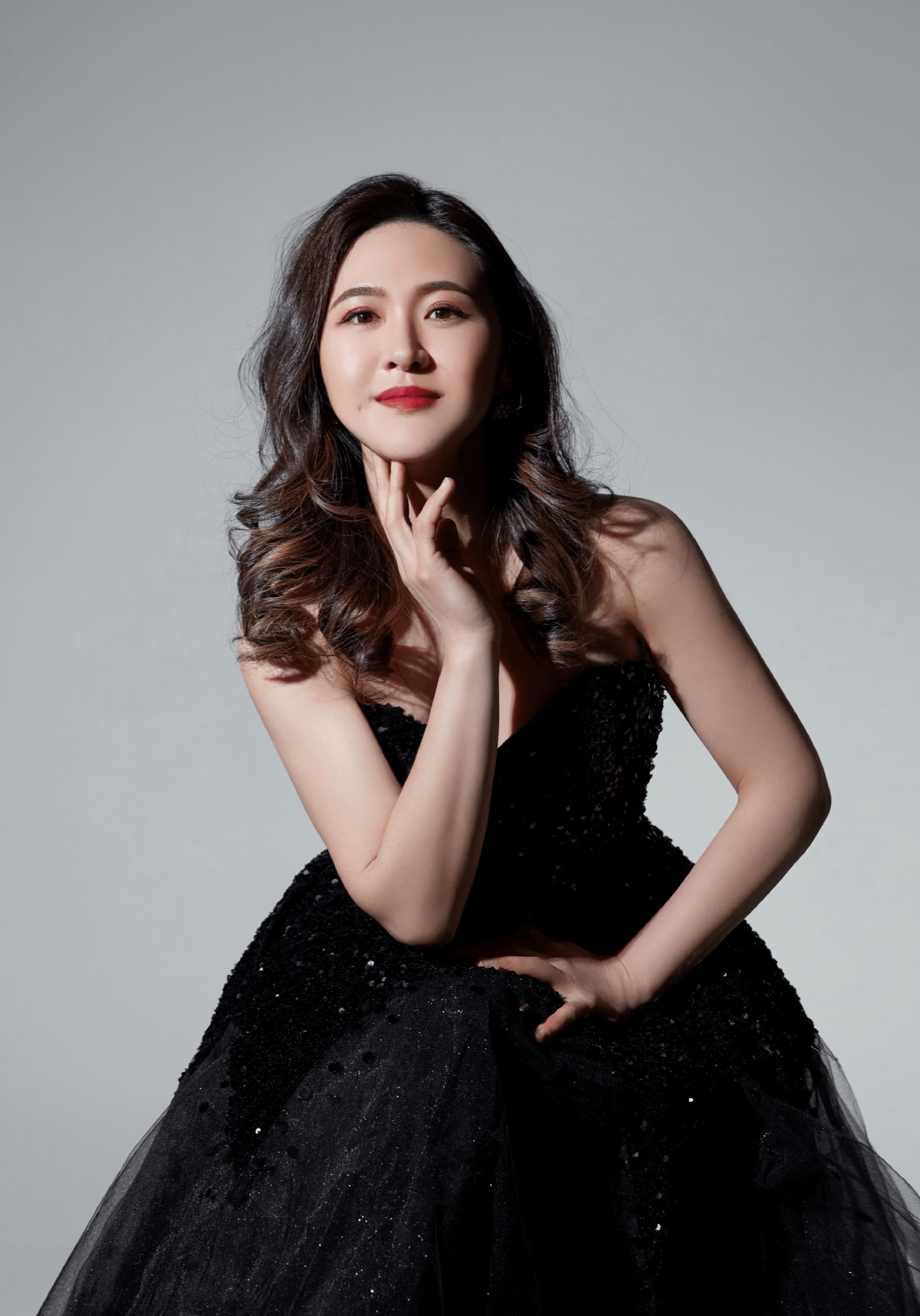 Adjunct Instructor of Arts
Born in Shanghai, China, Lishan Xue lives a multi-faceted musical life as pianist, musician, teacher, writer, director, and project producer. Following her solo debut at the age of 6 at the Shanghai Concert Hall, Xue has performed in prestigious venues including the Weill Recital Hall at Carnegie Hall in New York City; Kennedy Center for the Performing Arts in Washington, DC; Benaroya Hall in Seattle; Foellinger Great Hall at Krannert Center for the Performing Arts in Urbana, Illinois; Simon Bolivar Hall in Venezuela; Gross Saal in Prayner Musik and Drama Konservatorium in Vienna; Konzert Saal in Brussels Music Conservatory in Belgium, and Cappella dei Mercanti in Turin; Beijing Concert Hall, and Shanghai Concert Hall.
Music journalist Philip Dewolf and Pascal Goffoux (RTBF, Culture/Music) wrote: "Excelled marvelously in the art of arranging the complexity of the sound . . . absorbing, captivating, and inventive." José Antonio Abreu applauded her as ". . . a great pianist," and Justin Kolb, "a pianist is born on the stage." Xue was twice invited as the soloist performing Bartok's Piano Concerto No. 2 with Sinfónica Juvenil, Teresa Carreño in Venezuela in the 2012-13 season, for which she was interviewed by China Xinhua News Network Corporation.
Since childhood, Xue has won numerous prizes in regional, national, and international competitions. Most recently are the "On Stage" International Classical Music Competition, the Los Angeles International Liszt Piano Competition, the New York Artists International Competition, and The American Prize—Lorin Hollander Award in Piano. The Chinese musical journal Little Pianist published a special interview about her when she was the first pianist studying in Mainland China to be a prizewinner in the Senior Division at the 12th Missouri Southern International Piano Competition in 2008.
Xue has performed in numerous music festivals, notably the Gilmore Keyboard Festival and Masterclasses, the Chautauqua International Music Festival, the China-Asien Music Festival, the Shanghai Spring Music Festival, and the Beijing International Music Festival and Academy, and the Shanghai Conservatory Music Academy and Festival. As a music educator, Xue also has been frequently invited to give lectures, masterclasses, and has been on the jury panel for festivals and competitions in China and the United States. Her first book, Learn to Jazz Improvisation, was published by the Shanghai Music Publishing House in 2019. More updated information can be found on her website.
Select Publications
Walsh Tom and Lishan Xue. Learn to Jazz Improvisation. Shanghai: Shanghai Music Publishing House, 2019.
Xue, Lishan, piano. Carl Czerny, Left Hand Studies, op.718. 2VCDs. Nanjing Audio and Video Publication ISRC CN-E12-99- 310-00/v. G4, 1999.
Education
Doctor of Musical Arts (PhD), Music
University of Illinois at Urbana-Champaign

Artist Diploma
Jacobs School of Music, Indiana University

Artist Diploma
Oberlin Conservatory of Music

Performer Diploma
Jacobs School of Music, Indiana University

MA, Piano Performance
Shanghai Conservatory of Music

BA, Piano
Shanghai Conservatory of Music