Jing Wang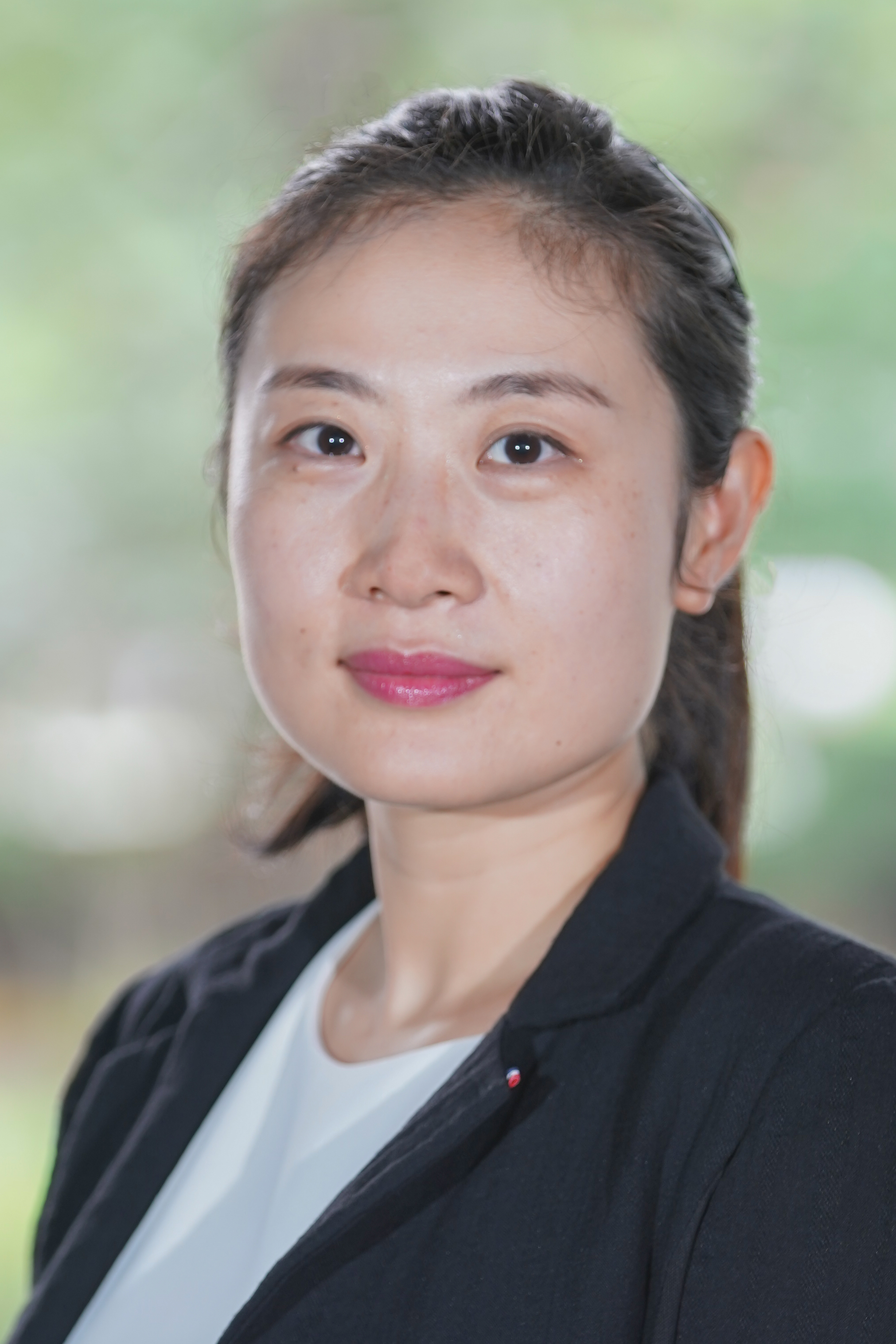 Global Perspectives on Society Postdoctoral Fellow
Dr. Jing Wang is a Global Perspectives on Society Postdoctoral Fellow at NYU Shanghai. Before moving to Shanghai, she was a visiting scholar in the Anthropology Department at the University of Pennsylvania. She earned a PhD in Social/Cultural Anthropology from Rice University in 2019. Dr. Wang's research focuses on multiculturalism, memory politics, media ecology, Muslims in China, Chinese diasporas, Silk Roads, Asia and globalization. For more information, please visit her website. You can also find her in ResearchGate.
Currently, Dr. Wang mainly works on three projects as follows.
Following her dissertation project on Hui Muslims in Northwest China, she starts a new project tentatively entitled Blacken Muslims: Islam and Politics of Recognition in Post-Mao China. It explores the multi-faceted Islamophobic discourses in China. This project addresses questions such as: How do global discourses regarding the refugee crises and feminist movements shape the Islamophobic discourse in China? How is Islamophobia manifested in everyday life? How do ordinary Chinese Muslims creatively respond through community engagement, art, and social media? She has published several essays in media, including this in Initium and this in CNPolitics.
During the COVID-19 outbreak, she collaborated with Li Li (PhD student at University of Tübingen) and initiated the Sinophobia Tracker project. This project archives and documents the information on Sinophobia, its spill-over effects, and on people's efforts to counter such trends worldwide during COVID-19 outbreak for future alarms against racism and xenophobia. If you wish to collaborate or have information to share with Wang and Li, you can contact them at sinophobia.tracker[at]gmail.com. For some of their public outreach, please visit their Facebook and check out their interview with unCoVer.
The third project is carried out in collaboration with Dr. Enrique Larreta, co-Director of the Center of Latin American and Global Intercultural Studies (CLAGIS) at East China Normal University. This project orients toward Asia, China and the America's transpacific connections. Specifically, it has two phases. In the first phase, we are tracing the trajectory of Miguel Covarrubias (1904-1957, a cosmopolitan Mexican artist and anthropologist) and his works related to Shanghai, Bali, and New York. In the second phrase, we will investigate the visual and textual archive of the influential American Magazine ASIA published during the 1920s and 1930s in the United States.
Select Publications
"Tiptoeing along the Red Line: On Chinese Muslims' use of self-censorship in contemporary China." No. 72, 2019.
"Writing in Palimpsests: Performing Pluralism in Everyday Life of Chinese Muslims." Emergent Religious Pluralisms, Jan-Jonathan Bock, John Fahy, and Samuel Everett eds. London: Palgrave Macmillan.
"Privatizing the Silk Road in Contemporary China." Anthropology News in "Cultural Consumption and Performance in Asia" SEAA column series, 2019
"Reflections on the Silver Way and the Silk Road." Asian Review of Books, 2018
Cultural Dreams and Political Imagination: Modern China in the 20th Century (exhibition catalogue). Co-authored with Enrique Rodríguez Larreta (Latin American and Intercultural Studies Center in the East Normal University, China) and Peiming Yang (Shanghai, China: Shanghai Propaganda Poster Art Center). For documentary of the exhibition: https://www.youtube.com/watch?v=WBBY3hAHdYA Directed by Vincent Moon and Priscilla Telmon, 2015
Education
PhD, Social/Cultural Anthropology
Rice University
MA, English Language and Literature
People's University of China
Research Interests
Anthropology of Islam and China
Memory, Media, and State
Feminism and Intersectionality Theories
Chinese Diasporas, Asia, and Globalization
Innovative Pedagogy: Multi-Media, Artistic, and Curatorial Experiences