Jiding Zhang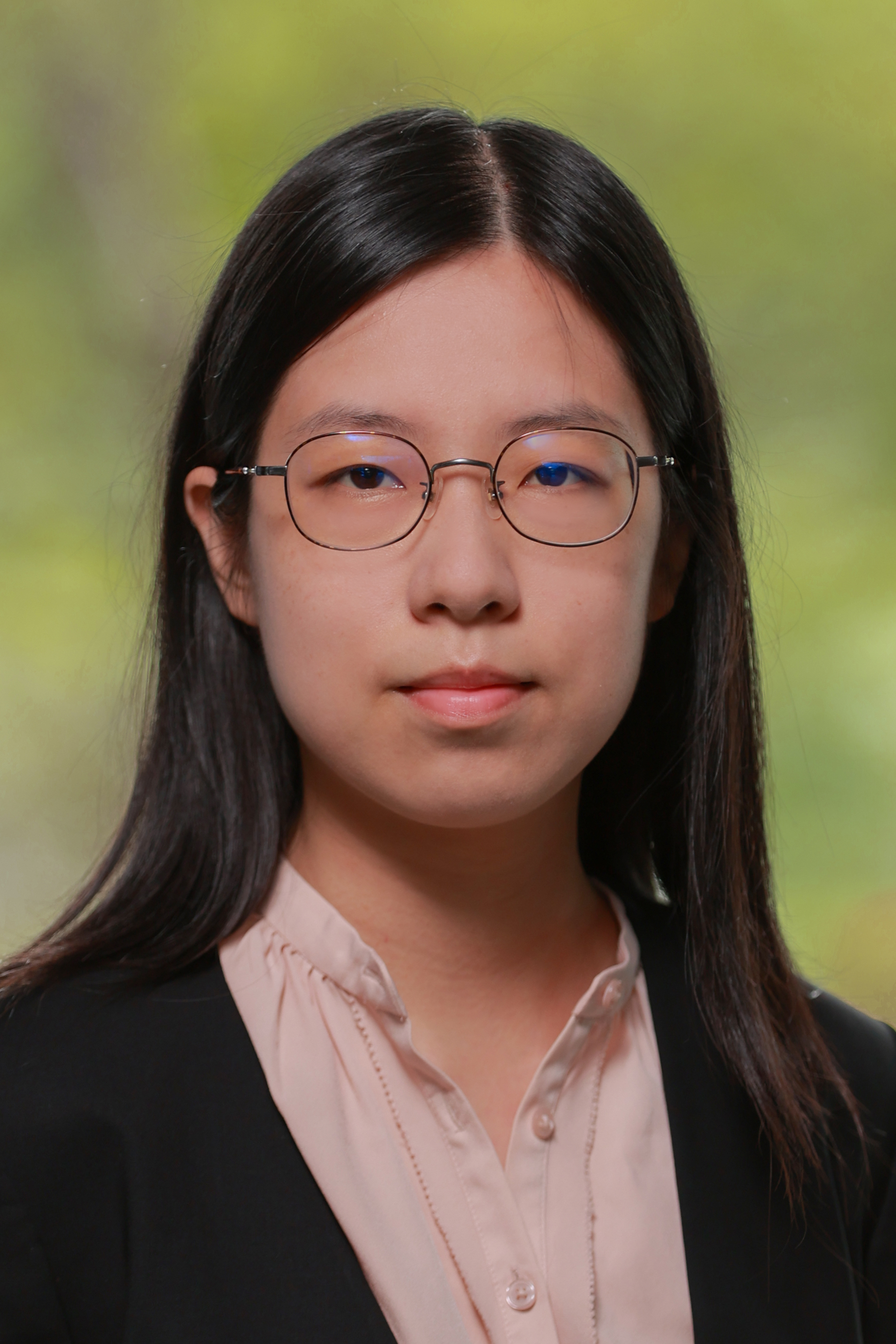 Assistant Professor of Operations Management
Jiding Zhang is an Assistant Professor of Operations Management at NYU Shanghai.
Jiding's primary research interests lie in the field of marketplace analytics. In her recent work, she analyzes the operations and economics of various digital platforms using both data analytic and mathematical modeling tools. She is also interested in developing data-driven methods for analysis of online markets. Her research has appeared in leading academic journals and has been recognized with multiple awards.
Jiding obtained her PhD from the Operations, Information and Decisions Department of The Wharton School, under supervision of Professors Senthil Veeraraghavan, Ken Moon and Sergei Savin.
Education
PhD, Managerial Science and Applied Economics (Operations, Information and Decisions)
The Wharton School of the University of Pennsylvania
Research Interests
Marketplace Analytics
Digital Platforms
Causal Inference
Machine Learning
Structural Estimation