Jian-Jun Zhang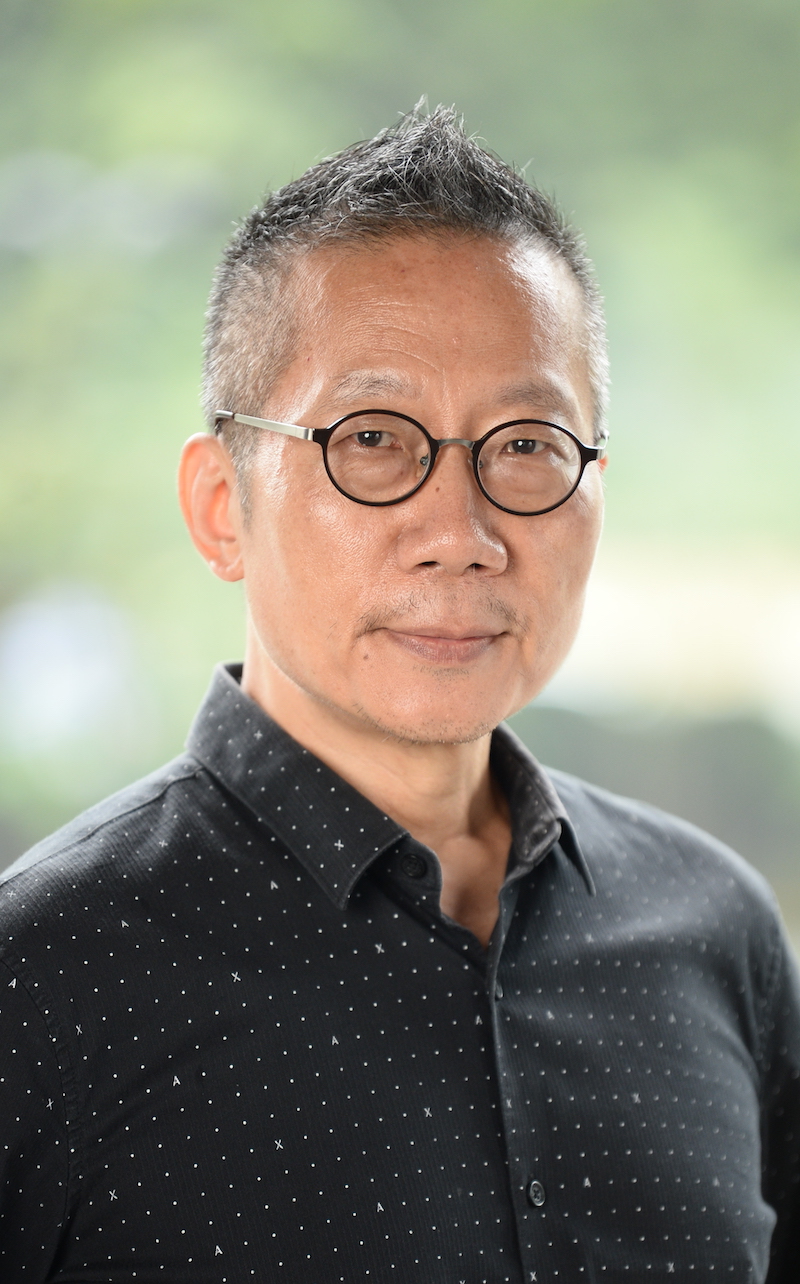 Clinical Associate Professor of Arts
Jian-Jun Zhang is a Clinical Associate Professor of Arts at NYU Shanghai. He is an internationally known artist with exhibits worldwide, having recent shows in China, the United States, and Europe, including the Metropolitan Museum of Art in New York and the National Art Museum in Beijing, China. He holds a Graduate Degree in Fine Arts from the Art Department of the Shanghai Drama Institute.
Zhang has permanent public sculptures in Changning District, Shanghai, and other private collections. His books include the retrospective catalogs Zhang Jian-Jun and Water, and his work has appeared in art history books Art China, Chinese Contemporary Art History, and Chinese Painting: 250 Years, as well as many other historical, museum, and gallery publications. His artwork has appeared in ARTnews, Art in America, Art Contemporary China, Asia-Pacific Art, The New York Times, and many other international art publications.
Professor Zhang has received an Asia Cultural Council Fellowship, two Pollack-Krasner Foundation Grants, and a New York Foundation for the Art Fellowship, etc. He has been an Assistant Director & Head of the Curatorial Department of the Shanghai Art Museum and participated in the International Curatorial Program at MoMA in New York. Zhang utilizes his experience living in Chinese and Western cultures to create multimedia artwork that integrates this unique outlook.
Education
MFA, Art/Oil Painting
Shanghai Drama Institute
Research Interests
Contemporary Art
Photography
Sculpture & Installation
Painting 

Chinese Traditional Art Methodologies (Calligraphy & Ink Art)
Courses Taught
Chinese Gardens in Art: Nature and Culture - Tradition to Contemporary
Global China Studies Independent Study
Introduction to Photography I
Introduction to Studio Art - Chinese Traditional Methods in Contemporary Art
Projects in Photography
Projects in Studio Art - Chinese Traditional Methods in Contemporary Art