Jennifer Tomscha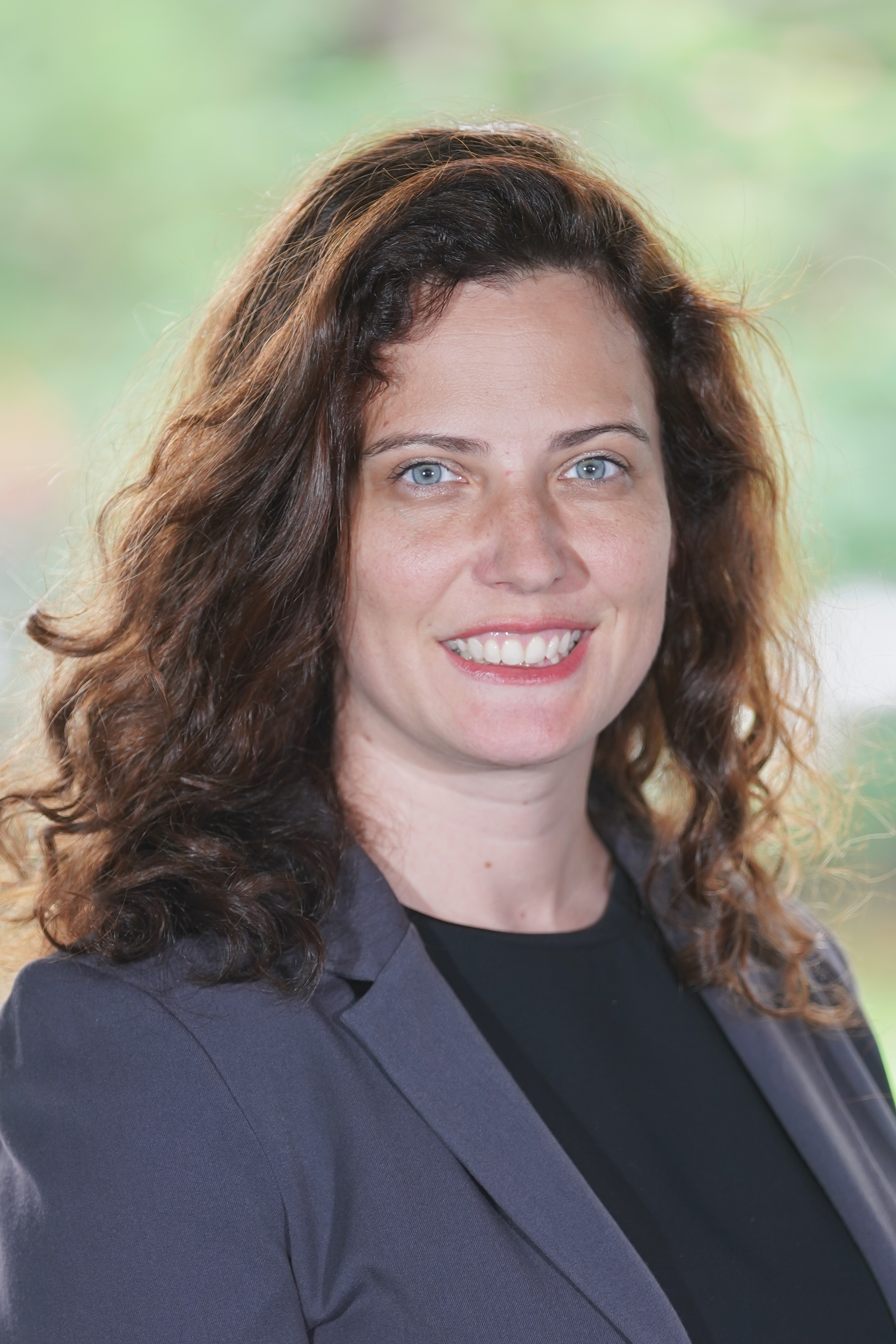 Director of the Writing Program, Senior Lecturer
Jennifer Tomscha is the Director of the Writing Program and Senior Lecturer at NYU Shanghai. Prior to joining NYU Shanghai, she was lecturer at the University of Michigan and the University of Michigan's New England Literature Program. She holds an MFA from the University of Michigan, an MTS from Harvard University, and a BA from Luther College.

She has published fiction in the literary magazine Glimmer Train, among others.

She was awarded a 2011 Helen Zell Postgraduate Fellowship in Creative Writing and is a member of Phi Beta Kappa and the Association of Writers and Writing Programs.
Education
MFA in Creative Writing, Fiction
University of Michigan
MTS, Religion and Literature
Harvard University
Courses Taught
Global Perspectives on Culture - Workshop
Global Perspectives on Society - Writing Workshop 
Intermediate Creative Writing Craft Course
Introduction to Creative Writing
Perspectives on Humanities: Stories of the End Times  
Writing as Inquiry (Writing II)