Gen Li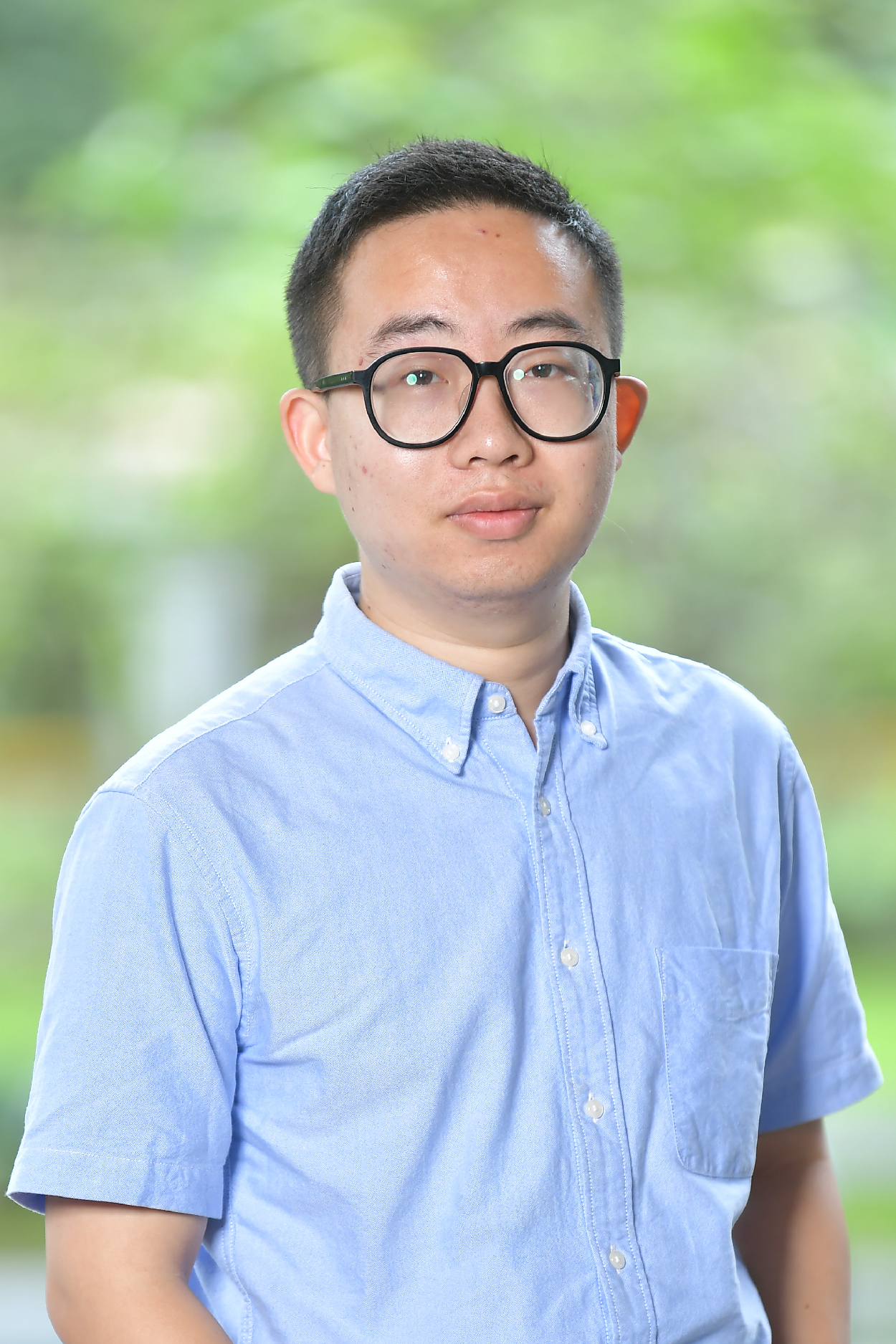 Postdoctoral Fellow of Global Public Health
Gen Li is an Postdoctoral Fellow of Global Public Health at NYU Shanghai. He is a team member of Professor Brian J, Hall, the director of The Center for Global Health Equity, NYU Shanghai. Before joining NYUSH, Gen was receiving his PhD training at Laboratory for Traumatic Stress Studies, Institute of Psychology, Chinese Academy of Sciences.
Gen was trained as a clinical psychologist and psychiatrist with an emphasize on trauma- and stressor- related mental disorders such as posttraumatic stress disorder (PTSD). Gen's previous work included symptomatology studies, psychogenetics studies and neuroimaging studies to understand the psychopathology of mental disorders and symptom dynamics after exposure to psychological trauma. He is interested in (1) novel theoretical frameworks to understand and study mental disorders such as the Research Domain Criteria (RDoC) guide and the network theory of psychopathology; (2) biological mechanism of abnormal emotion processing after traumatic stress and related phenotypes such as anhedonia and emotional numbing; and (3) using novel digitalized intervention to treat stress disorder symptoms. Gen's work has appeared in leading academic journals such as International Journal of Clinical and Health Psychology, Journal of Psychiatric Research, and Psychoneuroendocrinology.
Select Publications
Li G, Cao C, Fang R, Liu P, Luo S, Liberzon I, Wang L. "Neural correlates of posttraumatic anhedonia symptoms: Decreased functional connectivity between ventral pallidum and default mode network regions." J Psychiatr Res, 2021;140:30-34. doi: 10.1016/j.jpsychires.2021.05.061.
Li G, Wang L, Cao C, Fang R, Bi Y, Liu P, Luo S, Hall BJ, Elhai JD. "An exploration of the DSM-5 posttraumatic stress disorder symptom latent variable network." Eur J Psychotraumatol, 2020 Jun 8;11(1):1759279. doi: 10.1080/20008198.2020.1759279.
Li G, Wang L, Cao C, Fang R, Chen C, Qiao X, Yang H, Hall BJ, Elhai JD. "An Item-Based Analysis of PTSD Emotional Numbing Symptoms in Disaster-Exposed Children and Adolescents." J Abnorm Child Psychol, 2020;48(10):1303-1311. doi: 10.1007/s10802-020-00677-w.
Li G, Wang L, Cao C, Fang R, Cao X, Chen C, Elhai JD, Hall BJ. "Posttraumatic Stress Disorder and executive dysfunction among children and adolescents: A Latent Profile Analysis." Int J Clin Health Psychol, 2019;19(3):228-236. doi: 10.1016/j.ijchp.2019.07.001.
Li G, Wang L, Zhang K, Cao C, Cao X, Fang R, Liu P, Luo S, Zhang X. "FKBP5 Genotype Linked to Combined PTSD-Depression Symptom in Chinese Earthquake Survivors." Can J Psychiatry, 2019;64(12):863-871. doi: 10.1177/0706743719870505.
Education
PhD, Psychology
Chinese Academy of Sciences
BS, Biology
University of Science and Technology of China
Research Interests
Psychopathology and Clinical Science

Public Mental Health

Advanced Psychological Modeling