Daniella Gáti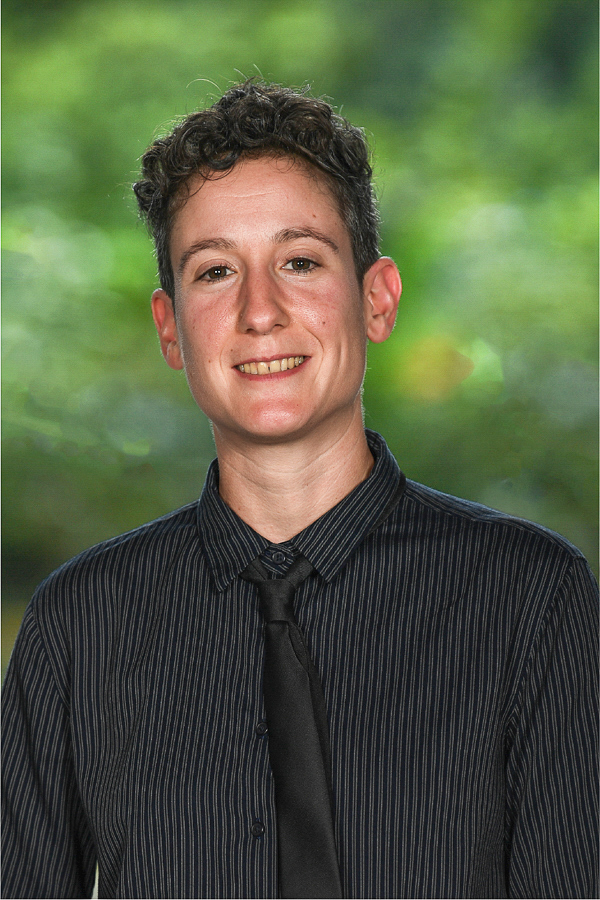 Clinical Assistant Professor, Writing Program
Daniella Gáti (he/she/they) is a Clinical Assistant Professor in the Writing Program at NYU Shanghai. They earned a PhD in English from Brandeis University after a previous training as an economist. Gáti's research interests combine these divergent perspectives, investigating contemporary digital culture, literature, and media using digital humanities (DH) tools, and through a queer lens. Gáti's research and teaching examines culture through the quantitative and computational methods of the sciences, while questioning technology and mathematical forms of inquiry through the critical methods of the humanities. Current projects include a narratological study of mathematics and machine learning and a co-authored project examining quantitatively the information relationship between novels and the economy.
Select Publications
"Playing with Plants, Loving Computers: Queer Playfulness beyond the Human in Digital: A Love Story by Christine Love and Rustle Your Leaves to Me Softly by Jess Marcotte and Dietrich Squinkifer." Playfulness across Media (special issue), ed. By Jan-Noël Thon, Eludamos: Journal for Computer Game Culture, vol. 12, no. 1, 2021, 87-103.

"Pabst Blue Ribbon and the Rise and Fall of Hipster Anti-Consumerism." Hipster Culture: A Reader. Ed. Heike Steinhoff. Bloomsbury, August 2021.

"Reading Reading: Faulkner's Queer Exercise in Reader Complicity in Light in August." The Faulkner Journal, vol. 31, no. 2, Fall 2017, 153-174.
Education
PhD, English
Brandeis University
MA, English
University of Bern, Switzerland
MA, Economics
University of Bern, Switzerland
BA, Economics
University of Bern, Switzerland


Research Interests
Digital Culture and Media
Digital Humanities
Queer Theory
Narratology
Decolonial Approaches to Media
Contemporary Literature
Courses Taught
Perspectives on the Humanities: Digital Identities
Writing as Inquiry