Chang Liu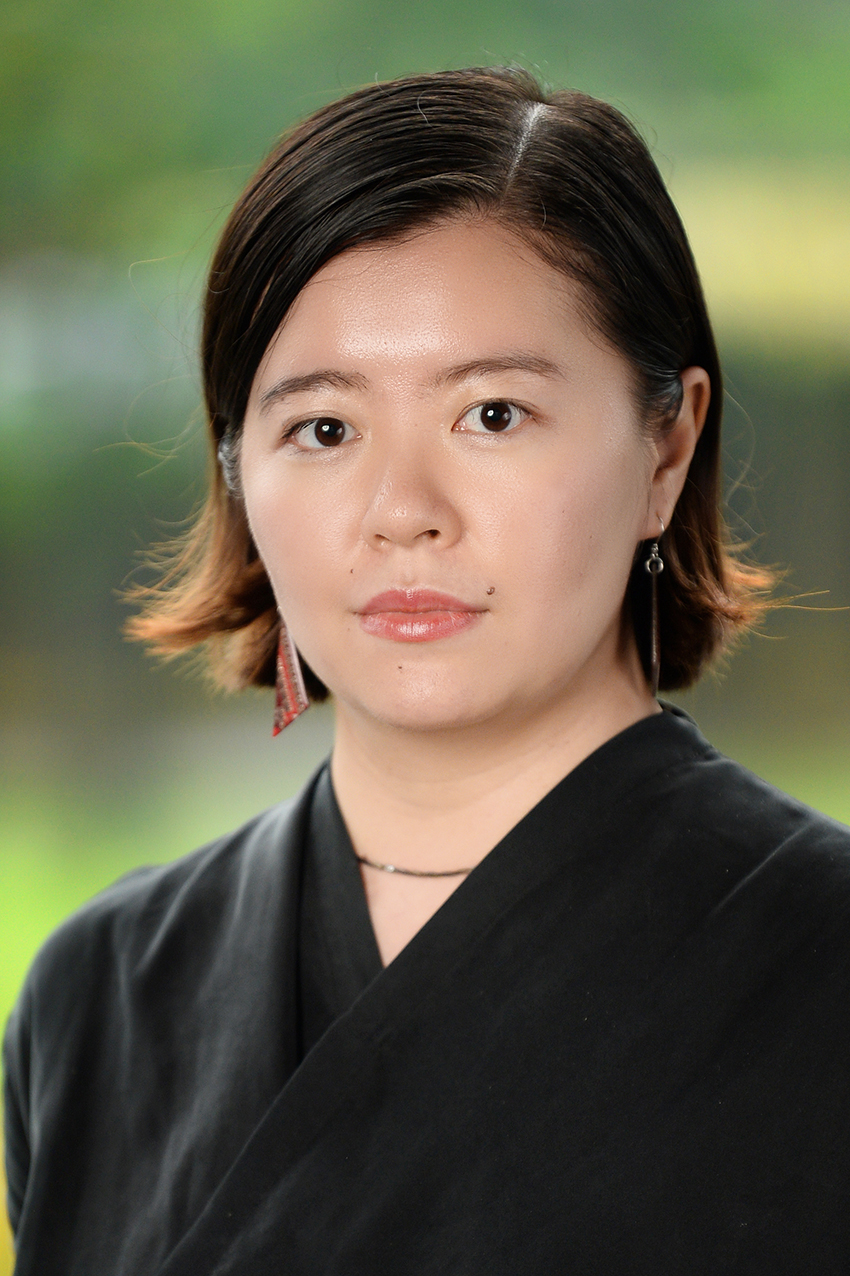 Clinical Assistant Professor of Arts
Chang Liu is Clinical Assistant Professor of Arts at NYU Shanghai. A graduate of the Interactive Telecommunications Program of New York University, New York (M.P.S), Chang is a visual artist based in New York and Shanghai. Chang is a co-founder of Hibanana Studio, an artists alliance studio, focusing on visual art and immersive audiovisual installation. Chang's work has been frequently exhibited in China, the United States, and South America. In 2016 and 2018, she did her first and second solo show in FOU Gallery, Brooklyn, New York.

Chang's practices range from audiovisual installation to algorithmic art and interactive installation. She currently focuses on computational art and expands her interests into different mediums.
Artist's Website: http://www.liuchang.work/.
Education
MPS, Interactive Telecommunications Program
New York University
MFA, Interactive Arts
Pratt Institute
BA
Chongqing University of Posts and Telecommunications
Research Interests
Generative Art
Artist Book
Museum Study & Technology
Computational Art
Audiovisual/Screen-based visual art
Courses Taught
Communications Lab
Programming Design Systems
Topics in Art & Design: Exhibition Next
Topics in Computation & Data