Brandon Schechter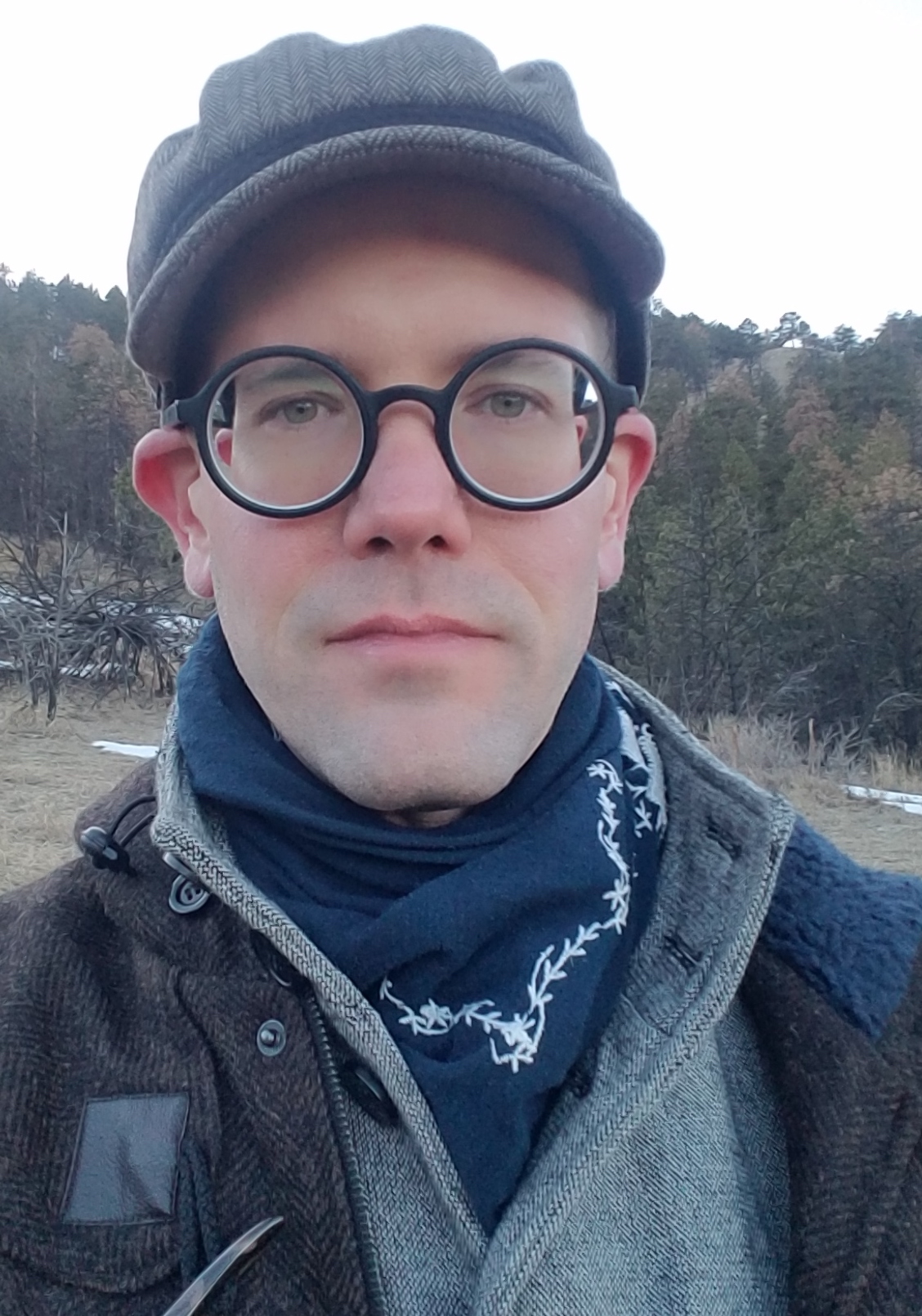 Assistant Professor Faculty Fellow of History
Schechter's research focuses on personal and political change in times of crisis. His first book, The Stuff of Soldiers: A History of the Red Army in the Second World War Through Objects (Cornell, 2019), tells the story of the largest conflict in world history through humble items such as spoons, shovels and tobacco pouches. It shows how the diverse peoples of the Soviet Union came together around a common set of objects, mastering their use to defeat the Third Reich.
In addition to his monograph, he has written articles on the experiences of women and ethnic minorities in the Red Army, property under Stalin, and the moral economy of food. He is currently working on a book comparing the work of chaplains in the US Army and political workers in the Red Army during the Second World War, tentatively titled The Search for Salvation.
Schechter has taught at Columbia, Brown, NYU, and UC Berkeley, where he received his Ph.D. in History. He served as a post-doctoral fellow at the Davis Center for Russian and Eurasian Studies at Harvard, the Elihu Rose Scholar in Modern Military History at NYU, and a writer-in-residence at the Jordan Center for the Advanced Study of Russia at NYU. His teaching focuses on a wide variety of topics in Soviet, Eurasian, military, and comparative history, as well as material culture.
Selection Publications
The Stuff of Soldiers: A History of the Red Army in World War II Through Objects (Ithaca, NY: Cornell University Press, 2019)
"Embodied Violence: A Red Army Soldier's Journey as Told by Objects" in Leora Auslander and Tara Zahra, eds., Objects of War: The Material Culture of Conflict and Displacement (Ithaca, NY: Cornell University Press, 2018), 139-163
"Khoziaistvo and Khoziaeva: The Properties and Proprietors of the Red Army, 1941-1945," Kritika: Explorations in Russian and Eurasian History, vol. 18, no. 3 (Summer 2017), 487–510
"'Girls' and 'Women': Love, Sex, Duty and Sexual Harassment in the Ranks of the Red Army 1941-1945," The Journal of Power Institutions in Post-Soviet Societies, 17 (2015)
Education
Research Interests
Soviet Union
Material Culture
Violence
History of Religion
Empire Studies