Aner Barzilay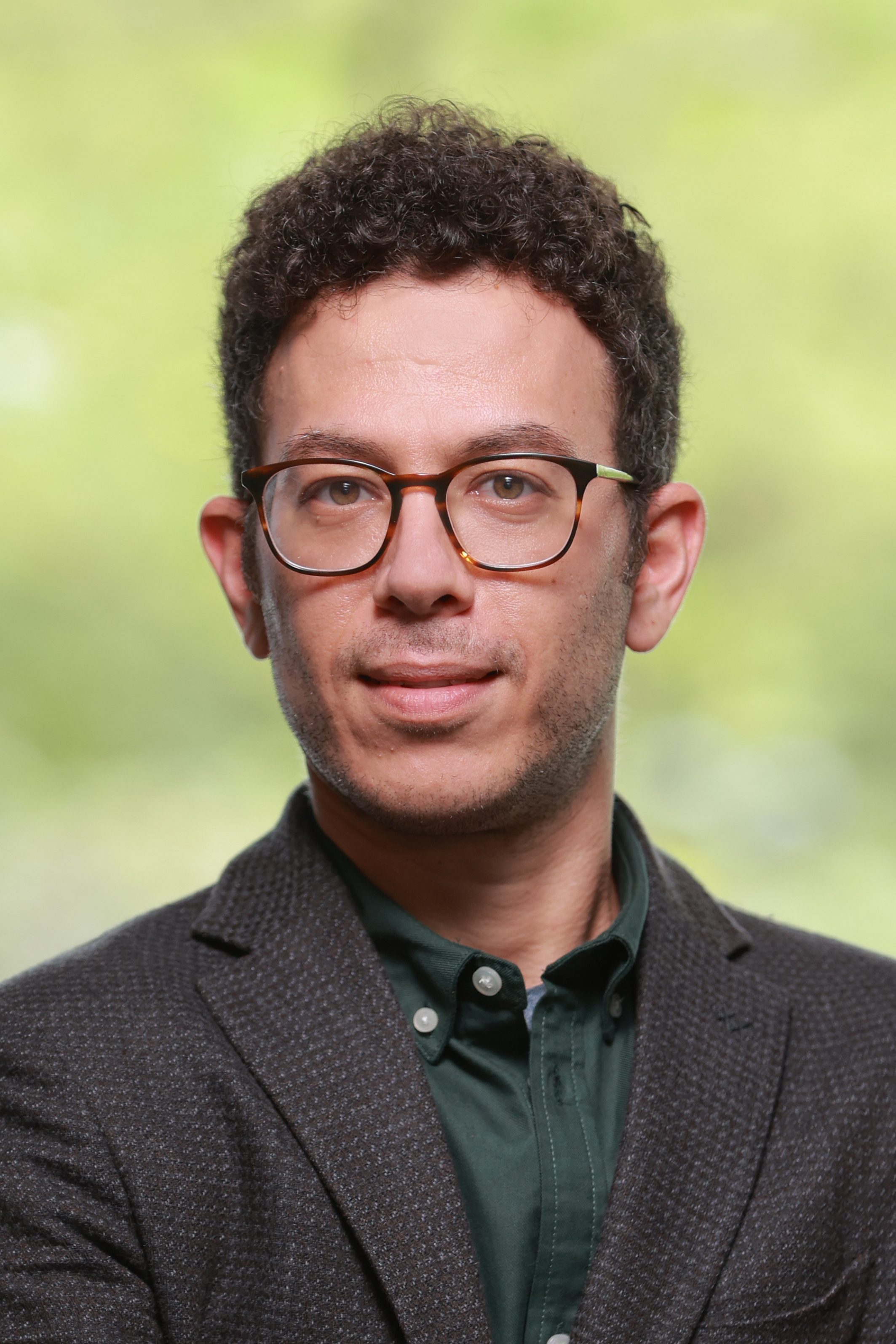 Assistant Professor Faculty Fellow of History
Aner Barzilay received his PhD in history from Yale University, where he completed a dissertation on the philosophical origins of Michel Foucault's oeuvre. As an intellectual historian of modern Europe, Aner's research examines the intersection of philosophy, history, art, and critical theory in order to explore how many of the key premises from the modern philosophy of history continue to resonate in contemporary thought.

In his dissertation, "Michel Foucault's First Philosophy: A Nietzschean End to Metaphysics in Postwar France, 1952-1984" (awarded the Hans Gatzke Prize), Aner provided a revisionist reading of Foucault's oeuvre based on his extensive research in Foucault's personal archive in France (opened in 2014), which Aner was one of the first scholars to consult with the permission of Foucault's heirs. In the dissertation, Aner argues that Foucault's early encounter in the 1950s with Friedrich Nietzsche's philosophy determined Foucault's later intellectual development and thus serves as the key to understanding his entire philosophical project.

In addition to transforming his dissertation into a monograph, Aner has recently completed an article for a Foucault-themed issue of the journal Theory, Culture and Society. His latest chapter on Foucault's early reading of Marx was recently published in the collected volume Foucault, Neoliberalism and Beyond (Rowman & Littlefield, 2019).
Education
PhD, History
Yale University