Our philosophy of learning and development

We believe that each staff member makes an important contribution to the University with talents and expertise that are unique and valuable. We are dedicated to providing support, through a variety of learning and development opportunities, to help them cultivate their talents and leadership skills so that they can better serve the institution in its mission and achieve their personal goals.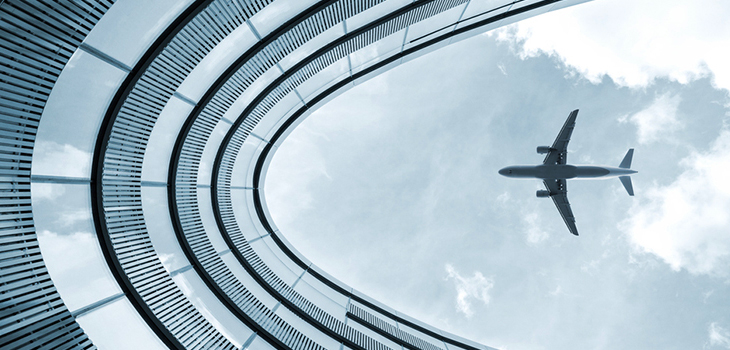 Services Range:
To help new faculty, postdoctoral fellows, staff and their families quickly settle in Shanghai, the HR Immigration and Relocation Services team provides a broad range of relocation services:
Pre-employment communication and support
Inbound immigration: work permission letter, employment visa and residence permit applications before and after arrival in China
Housing support
Advice on and assistance in schooling arrangement
Shipping of household goods and personal effects
Settling-in services, e.g. welcome and orientation programs, banking arrangement, etc.
On-going support in immigration and relocation during employment in Shanghai
Repatriation
If you have any questions concerning the mobility process, please check HERE.